Uber to begin service in Valdosta with up to 40 drivers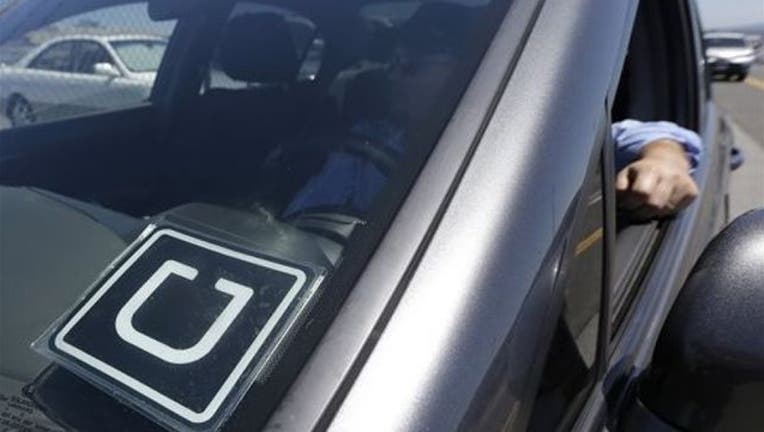 article
VALDOSTA, Ga. (AP) - City officials say Uber will soon begin offering rides in Valdosta.
The Valdosta Daily Times reports (http://bit.ly/2kxPQZB ) the ride-sharing service hopes to have 40 drivers in the area by the end of February.
Betty Morgan of the Valdosta-Lowndes County Chamber of Commerce says the city has been working to lure Uber services for much of the past year.
City manager Larry Hanson said that if Uber proves successful in Valdosta, there's interest in incorporating its services into the city's public transit system by having Uber drivers drop off and pick up passengers at bus stops.
___
Information from: The Valdosta Daily Times, http://valdostadailytimes.com/