Tybee Island shoots down booze ban targeting spring break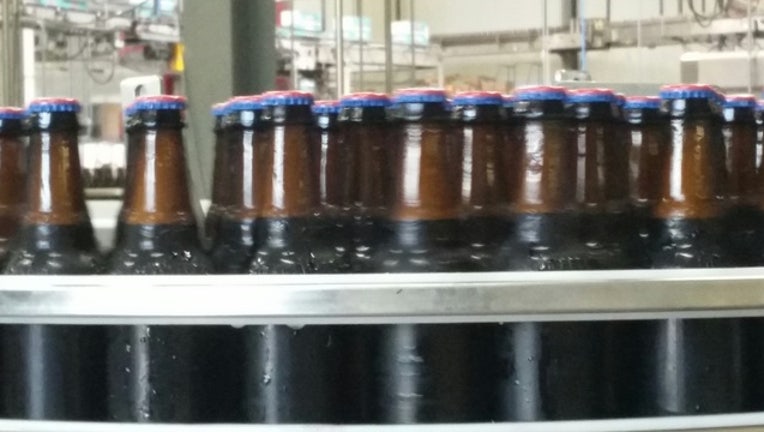 article
TYBEE ISLAND, Ga. (AP) - Tybee Island is backing off a proposal to ban booze on the beach during spring break season.
The Savannah Morning News reports (http://bit.ly/2lrY46w ) the Tybee Island city council voted 4-2 to shoot down the proposed ordinance after hearing opposition from residents and business owners.
The plan would have outlawed drinking alcohol on Georgia's largest public beach as well as in beachside parking lots during March and April and through the first Saturday in May. Supporters said they hoped to discourage spring break visitors - particularly during the unsanctioned beach party called Orange Crush - after dealing with unruly crowds in recent years.
Mayor Jason Buelterman said after the vote Thursday the city will need to amend its budget to increase funding for police and cleanup during spring break season.
___
Information from: Savannah Morning News, http://www.savannahnow.com