TSU PD release names of individuals in school shooting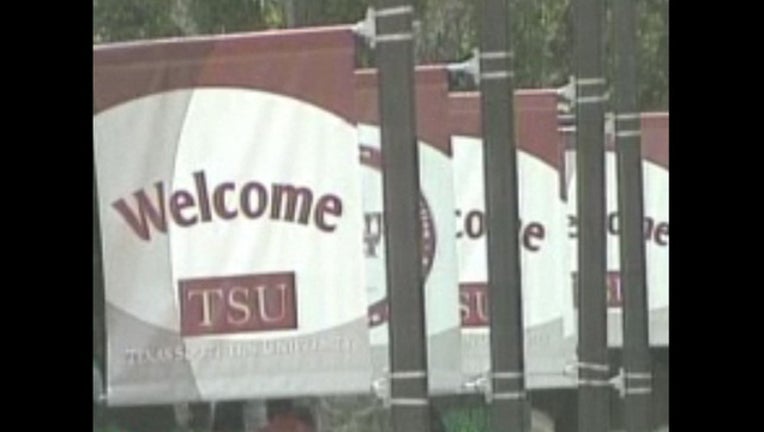 Houston - The individuals involved in last night's shooting incident have been released by the TSU Police Department. The victim has been identified as LaKeytric Quinn who is still listed in critical condition. There are no records to indicate that Quinn has ever been a student at Texas Southern University. Investigators identified Alexandra Nicks, a female, who was treated at the hospital for a gun shot wound.
.
Her relationship to the incident is not clear at this time. Nicks is not a student at Texas Southern University. The suspected shooter is Darrius Nichols, a TSU sophomore student from Garland, TX. The incident occurred around 8:30 p.m., in the parking lot of University Courtyard Apartment complex. The incident followed an earlier altercation between Quinn and Nichols. The incident is still under investigation and is being handled by TSU PD and the Houston Police Department.