Trump national security adviser stresses North Korea threat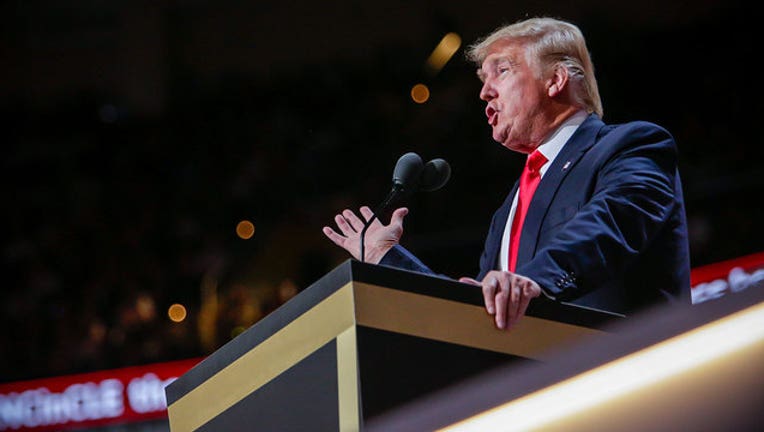 article
BRIDGEWATER, N.J. (AP) - President Donald Trump's national security adviser H.R. McMaster is stressing that it is "impossible to overstate the danger" posed by North Korea.
In an interview with MSNBC's Hugh Hewitt that aired Saturday, McMaster said Trump has been "deeply briefed" on the strategy on North Korea. Tensions have mounted with Pyongyang's two recent successful tests of intercontinental ballistic missiles.
McMaster reiterated the administration's position that all options, including a targeted military strike, are on the table. Still, he acknowledged this "would be a very costly war, in terms of -in terms of the suffering of mainly the South Korean people."
McMaster continued: "So what we have to do is - is everything we can to - to pressure this regime, to pressure Kim Jong Un and those around him such that they conclude it is in their interest to denuclearize."
The comments came as Secretary of State Rex Tillerson is in the Philippines for a regional summit that is expected to focus heavily on concerns with North Korea. Tillerson has no plans to sit down with North Korean Foreign Minister Ri Yong Ho at the event.
Tillerson's reluctance to sit down with his North Korean counterpart is despite his growing push for Pyongyang to return to the negotiating table with the U.S. Tillerson said this week that such talks would have to be predicated on the North giving up its nuclear weapons aspirations and that the conditions for such talks haven't yet been met by North Korea's government.
The U.N. Security Council is expected to vote Saturday on a new sanctions resolution that would increase economic pressure on North Korea to return to negotiations on its missile program. The Security Council has already imposed six rounds of sanctions that have failed to halt North Korea's drive to improve its ballistic missile and nuclear weapons capabilities.