Trump campaign announces Louisville rally, set next Monday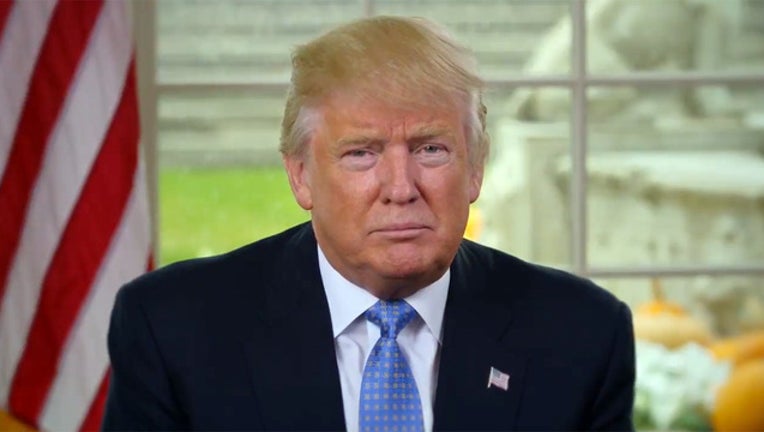 LOUISVILLE, Ky. (AP) - President Donald Trump has scheduled another campaign rally, this time in Louisville.
Trump's campaign website says the president will speak the night of March 20 at the Kentucky Exposition Center.
Vice President Mike Pence visited Louisville on Saturday as part of the effort to sell a White House-backed health overhaul.
Trump is scheduled to hold a rally in Nashville, Tennessee, this Wednesday - his second since taking office.
Press secretary Sean Spicer says the president is also planning to lay a wreath at President Andrew Jackson's tomb at his home, The Hermitage, during the visit to Nashville. Jackson's 250th birthday is being commemorated this year.
Earlier on Wednesday, Trump is scheduled to visit Detroit to discuss job creation and the automotive industry with auto executives and workers.