Trump announces US attorney picks for 2 Georgia districts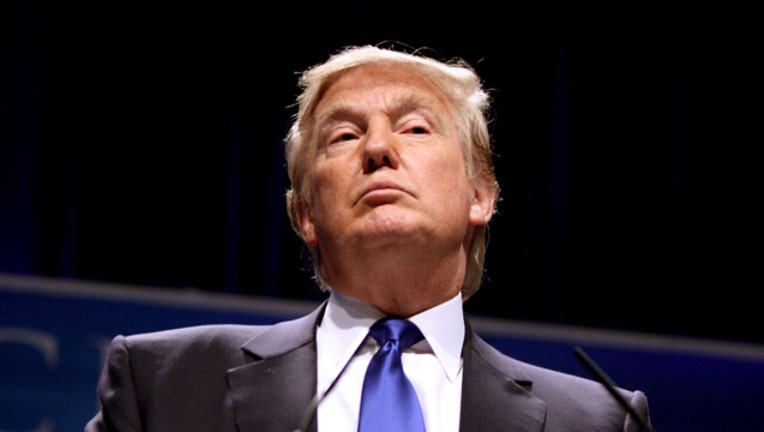 article
ATLANTA (AP) - President Donald Trump has announced his picks for the top federal prosecutors in two of Georgia's three U.S. court districts.
The White House said in a news release Friday that Trump plans to nominate Byung J. "BJay" Pak of Atlanta to serve as U.S. attorney for the Atlanta-based Northern District of Georgia. Pak is a former Georgia lawmaker who has 20 years of courtroom experience, including six years as an assistant federal prosecutor.
Trump also announced his choice of Charles E. Peeler to serve as U.S. attorney for the Macon-based Middle District of Georgia. Peeler has more than 17 years of litigation experience and co-founded the law firm where he currently practices in Albany.
Trump has still not named a U.S. attorney for Georgia's Southern District based in Savannah