Troup County man arrested after hours-long SWAT standoff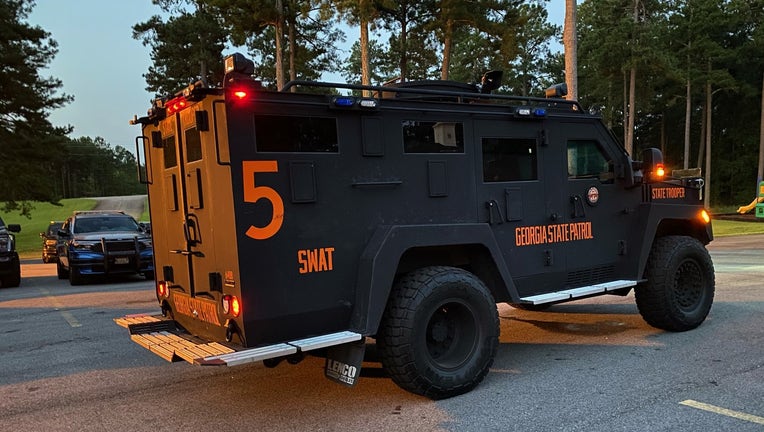 article
TROUP COUNTY, Ga. - Police have arrested a man after an hours-long overnight SWAT situation at a Troup County home.
At around 11:30 p.m. Sunday, a man called Troup County 911 asking for a wellness check on his brother, identified as 51-year-old Michael Cornelison. The man told police that Cornelison had sent him a worrisome text message that referenced self-harm.
After getting in contact with Cornelison's wife, investigators say they learned that he had threatened to harm himself, her, and any law enforcement officers that may approach his home on the 200 block of Thomas Drive. His wife also reportedly told police that they had "numerous guns inside the home."
When deputies responded to the house, everyone but Cornelison was able to escape and get to safety.
After around six hours, Cornelison eventually peacefully left his home and surrendered to members of the Georgia Department of Public Safety SWAT Team.
He's now in custody at the Troup County Jail charged with violating the Family Violence Act by making terroristic threats.