Travis County to consider asking AMC to reimburse for repairs after 'Fear the Walking Dead' filming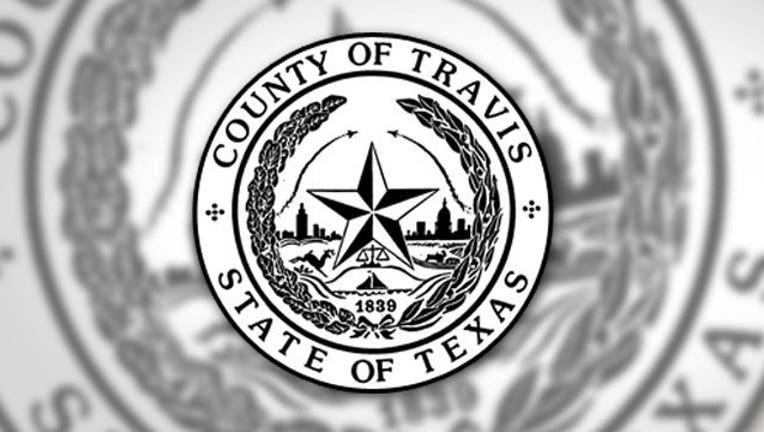 article
AUSTIN, Texas (FOX 7 Austin) - The Travis County Commissioners Court is set to consider asking AMC to reimburse the county for repairs made to Braker Lane after the filming of their show "Fear the Walking Dead" in February.
According to court agenda paperwork, the county instructed the filming crews to stay within the roadway and restore the road to previous conditions once filming was completed.
After filming crews left, the county found ruts behind the sidewalk, debris along slopes and the roadway, curbs that needed cleaning and striping that needed cleaning and re-striping with the same thermo-plastic.
The county also had to repair the road as materials the filming crew placed on the road and tried to power wash stripped off the asphalt sealant and reflective beads in the striping, according to a report from the Public Works Division and Transportation and Natural Resources department. 
The repairs, totaling $74,000, were completed by the county, says the paperwork.
The agenda item will be up for consider before the Commissioners Court during their Tuesday meeting.