Tom Brady partners with Delta as strategic adviser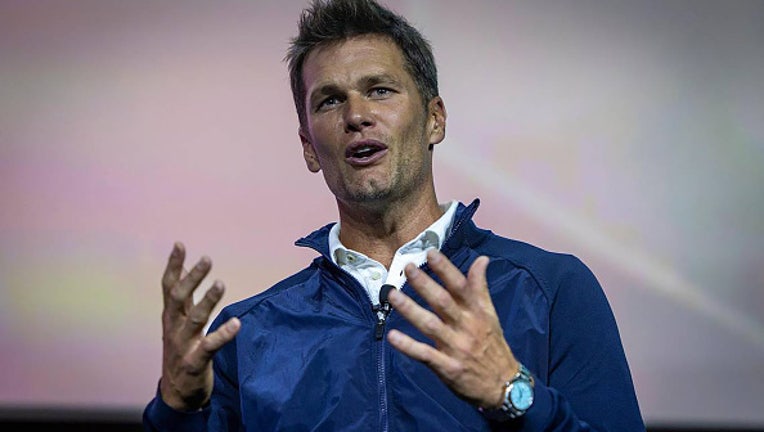 article
ATLANTA - Tom Brady has a new job.
The seven-time Super Bowl champion is partnering with Delta Air Lines to serve as a "long-term strategic adviser," the air carrier announced Wednesday.
The unique partnership includes multiple elements that will involve Brady in strategic initiatives alongside Delta's global employee base, customers and other key stakeholders, according to the news release.
'"Delta's people are driven by their commitment to world-class performance, excellence and a desire to achieve best-in-class results," said Delta CEO Ed Bastian. "Bringing a leader like Tom onto the Delta team furthers our mission to connect the world while accelerating our drive to continuously improve for our colleagues, customers and communities."
The partnership will "integrate Brady's spirit of winning and passion for inspiring people to be the best version of themselves with Delta's goal of connecting people to their greatest potential."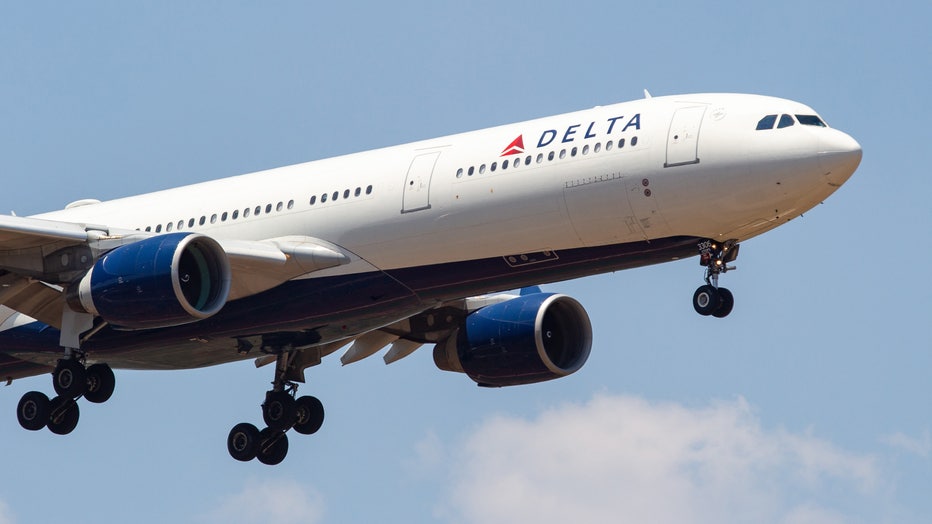 Delta Air Lines Airbus (Photo by Nicolas Economou/NurPhoto via Getty Images)
"I am grateful to be joining the Delta family, a company I have loved and respected for years," Brady said. "Growing up with a mother as a flight attendant, I have always admired the people that make seamless air transportation possible. Throughout my career, my teammates and I flew Delta countless times, spending hours traveling for some of the most important games of our lives, even celebrating Super Bowl wins on the plane. Those championship teams were built off of great leadership and a commitment to excellence, and Delta certainly shares those qualities. Now, alongside Ed and the Delta team, I look forward to playing my part to continue the company's success."
In his first year, Brady's role will include working with Delta's more than 90,000 employees on strategic training, working alongside the airline's marketing team, and connecting with the community, according to the announcement.