Three-fatality accident on Interstate 75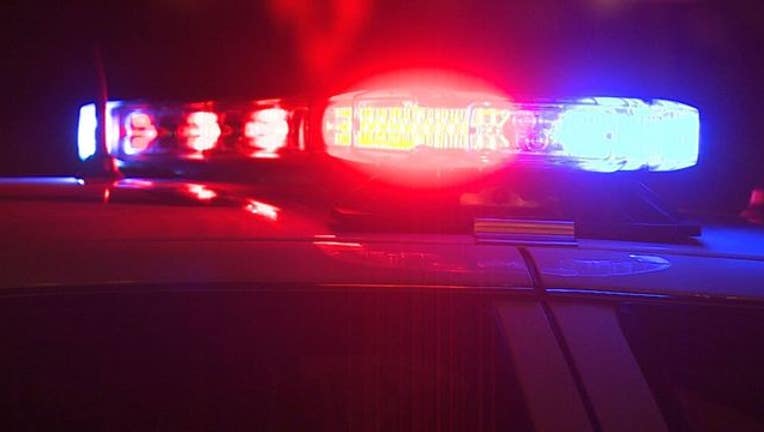 article
MONROE COUNTY, Ga. - The Monroe County Sheriff's Office was dispatched to an auto accident on Interstate 75 South near mile marker 195 on Sunday morning.
Two vehicles were involved in a head on collision, and both drivers were killed. A 7-year-old girl was seriously injured and transported to a Macon hospital, where she remained until she passed away.
According to the Monroe County Sheriff's Office, just before the accident, the Sheriff's Office received a call that a car was heading the wrong way on Interstate 75. Deputies were unable to reach the vehicle before the accident occurred.
The vehicle, a 2008 Honda Accord driven by David Fryar, Jr. of Forsyth, was traveling north bound in the lanes of Interstate 75 South. The Honda Accord then collided head-on with a 2006 Nissan Murano, driven by Monserrat Godinez of College Park, who was in the car with her 7-year-old daughter near mile marker 195.