The making of Cookie Monster vs. Siri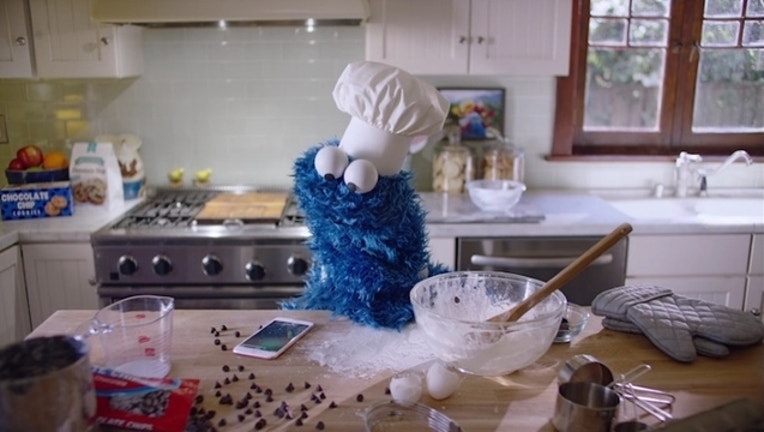 article
Who among us does not understand the pain of waiting for fresh cookies to bake?
A few weeks ago Apple shot a great little video of Cookie Monster and Siri baking cookies.  
Now Apple has released the hilarious 'Making Of/Bloopers' from the video.  David Rudman has such a great time improvising with the character, and it's a lot of fun.  Interestingly, it seems like the original video was much longer, but it could mean there are more Cookie/Siri videos to come out.
Take a look!