The Latest: Guilty plea made involving San Bernardino attack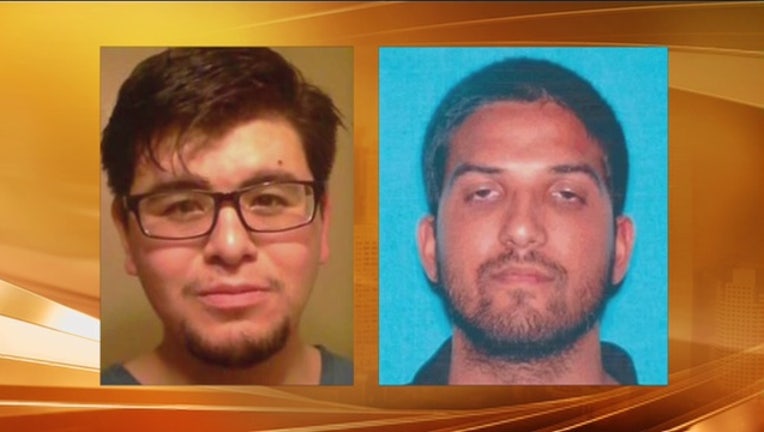 RIVERSIDE, Calif. (AP) - The Latest on guilty plea on charges related to the San Bernardino terror attack (all times local):
10:10 a.m.
A California man has pleaded guilty to providing the high-powered rifles used to kill 14 people in the San Bernardino terror attack.
The plea agreement between 25-year-old Enrique Marquez Jr. and prosecutors was accepted Thursday by a federal judge in Riverside, California.
In addition to providing material support to terrorists, Marquez also pleaded guilty to conspiring with one of the San Bernardino shooters in plots for mass killings that were never carried out.
The December 2015 attack also wounded 22 people at a meeting of San Bernardino County employees.
Husband-and-wife assailants Syed Rizwan Farook and Tashfeen Malik were killed in a gunfight with authorities later that day.