Tex McIver released from jail on bond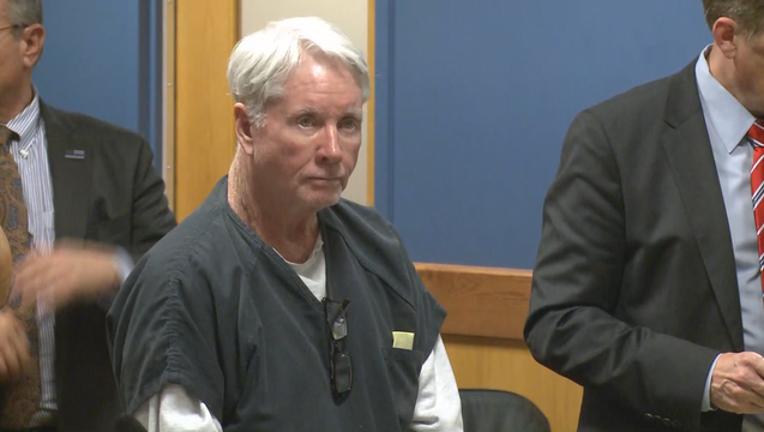 ATLANTA - The Buckhead lawyer accused of shooting and killing his wife has been released from jail on bond before his trial next year.
Fulton County deputies say Tex McIver was going to be released after he receives an ankle monitor.
McIver's trial was scheduled for early March, but prosecutors filed the motion for delay stating it has been unable to examine all the potential evidence.
RELATED: Tex McIver hearing sets table for upcoming trial
McIver has admitted that he shot his wife, Diane, who was seated directly in front of him while dozing off to sleep while in the rear of the couple's vehicle late last summer, but he claims the gun was fired accidentally. He said the reason he was holding a weapon is that he was concerned about the safety of the in which neighborhood they were driving.
In an earlier interview with FOX 5 News, McIver denied he sought his wife's cash. In fact, he said, Diane's resources amounted to about one-half of his.