Tennessee woman convicted of torturing, starving stepsons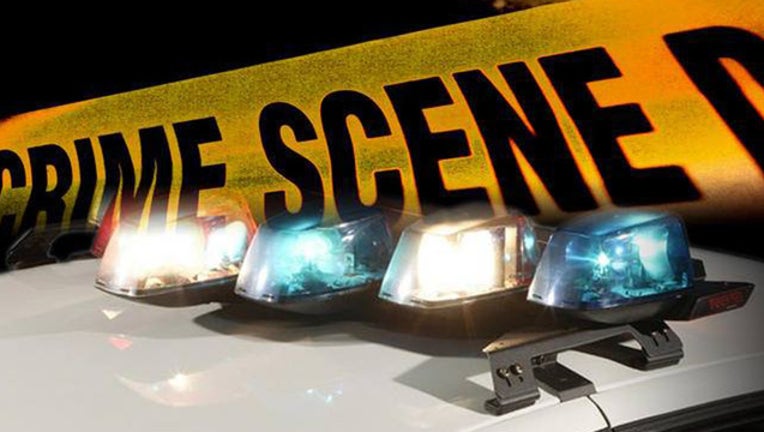 KNOXVILLE, Tenn. (AP) - A Knox County jury has convicted a woman on charges that she tortured and starved two teenage stepsons.
Forty-year-old Jessica Ann Cox was convicted Saturday of 23 counts of aggravated child abuse and one count of reckless endangerment following a six-day trial.
Prosecutors say the victims were 14 and 16 when they escaped their home in handcuffs in May 2013.
According to court testimony, the boys were malnourished, beaten, had wrist injuries due to repeatedly being handcuffed, and were submerged in ice baths and forced to kneel on uncooked rice.
Sentencing has been set for April 21. Aggravated child abuse carries a punishment of up to 12 years on each count. Prosecutors say they will seek consecutive sentences.
The boy's father also awaits sentencing in the case.