Tennessee state trooper uncovers alleged ID theft ring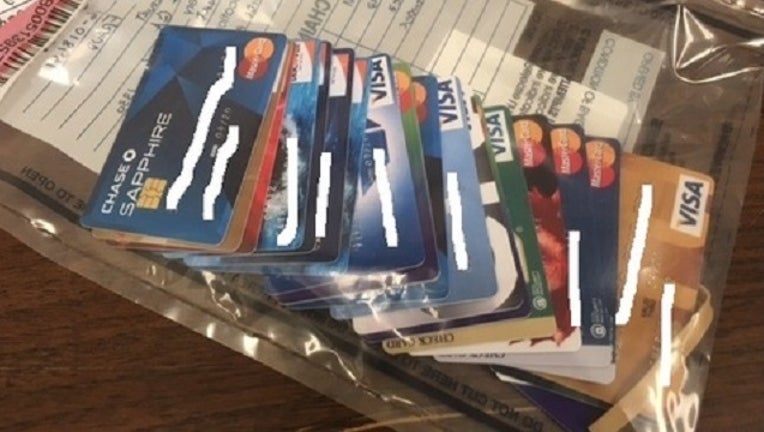 article
CHATTANOOGA, Tenn. (AP) - State highway patrol officials say troopers uncovered an alleged identity theft ring during a traffic stop last month.
The Tennessee Highway Patrol says troopers found 18 counterfeit credit cards along with several fake identifications after stopping a vehicle on Interstate 24 in Coffee County on Jan. 31.
Authorities said the vehicle was a stolen rental. The highway patrol said marijuana debris was found in the vehicle.
Three people from Georgia were arrested: Demetrius Lamons, of Marita; Rani Andrews, of Douglasville; and Catina Galbreath, of Lithia Springs. Lawyer information for them was not immediately available.
During booking, one suspect revealed 32 more credit cards that she had hidden on her body. Each of the 50 recovered credit cards was activated for use, with a credit amount totaling $800,000.