Tennessee county, sheriff's office reach settlement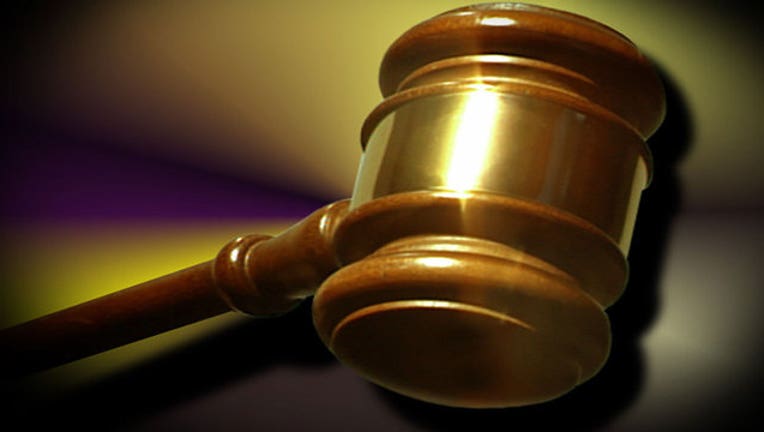 article
BLOUNTVILLE, Tenn. (AP) - A settlement has been reached in a lawsuit regarding funding between a Tennessee sheriff and mayor.
Media outlets report Sheriff Wayne Anderson sued Sullivan County nearly two years ago, seeking $6.6 million in new funding for the sheriff's office and jail facilities. A settlement was recently reached between Anderson and County Mayor Richard Venable.
Court documents say Anderson will receive a five percent increase to the wages and salaries of all sheriff's office employees. His budget will also include a $150,000 fund for discretionary bonuses.
Sullivan County will also have to pay the attorney's fees and litigation expenses incurred by its sheriff in the filing and prosecution of the claim.
As part of the settlement, Anderson agreed not to file a separate lawsuit regarding funding for the 2017-18 budget year.