Teen murdered on Gwinnett County basketball court, investigators say
LAWRENCEVILLE, Ga. - A teen was found fatally shot on a basketball court in Lawrenceville late Sunday afternoon, officers say. Gwinnett County police are investigating his death as a homicide.
One neighbor told FOX 5 Atlanta's Rob DiRienzo he heard about a dozen loud pops.
"They were just being kids playing basketball. You didn't think they were packing," said Justin, a neighbor who lives near the crime scene.
Officers arrived to the scene on Mariray Court where they say they discovered the body of the 17-year-old. He was already gone.
There are still no signs of the shooter, according to police.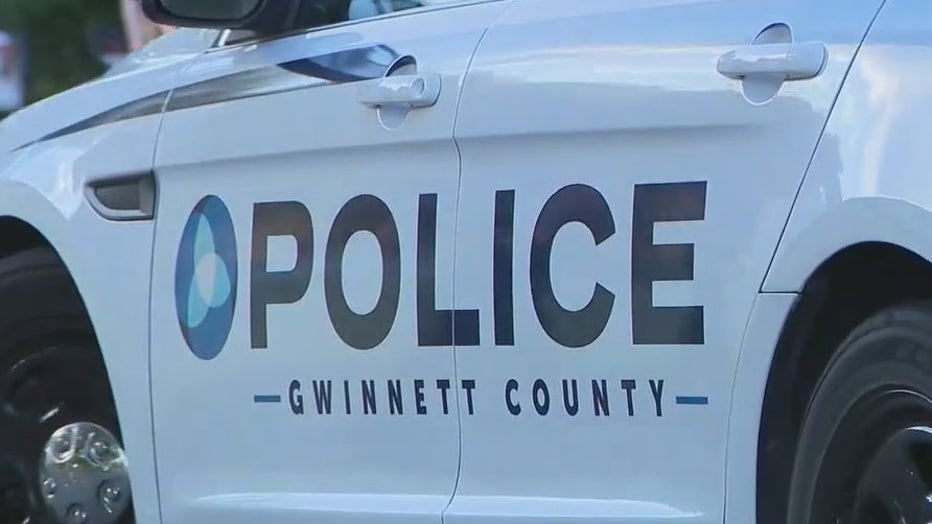 "We don't have any motive or suspects in custody. No arrests have been made in this time. But the investigation is still in the preliminary stages," said Corporal William Wolfe with the Gwinnett County Police Department.
Into the evening, homicide investigators talked to people who lived near the basketball court. Including kids who may have been out and about enjoying the sunny, Sunday afternoon.
"I just got out of my son soccer game and saw 20 something cops in the neighborhood that you don't ever see," said Justin.
Police say the shooter fled the immediate area. For that reason, they don't believe there's an imminent threat to the public.
"Detectives are down there interviewing everybody in the neighborhood who might've seen something, heard something. They're trying to gather ring camera footage," said Corporal Wolfe.
The victim of the shooting has not yet been identified.
Police are asking for the public's help in bringing the teen's killer to justice. They urge anyone with information to call Crime Stoppers at 404-577-TIPS(8477).