Teen in critical condition after overnight Atlanta shooting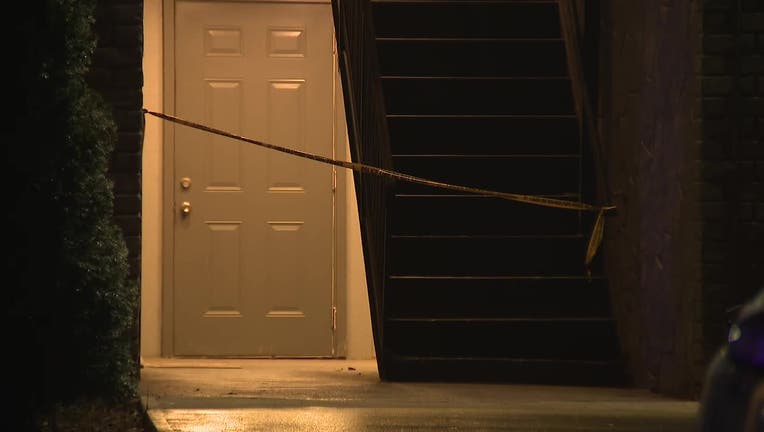 article
ATLANTA - A 17-year-old is recovering in the hospital in critical condition after being shot multiple times early Sunday morning.
Atlanta police responded to 50 Mount Zion Road SE at 2:11 a.m. That's where they found the teen who they said was in no condition to provide them any details on the violent incident.
Investigators were able to determine the teen had been shot in an unknown location and then ran to Mount Zion Road SE.
They have not identified a suspect in the case yet.
The investigation continues.