Teen charged in aggravated assault with baseball bat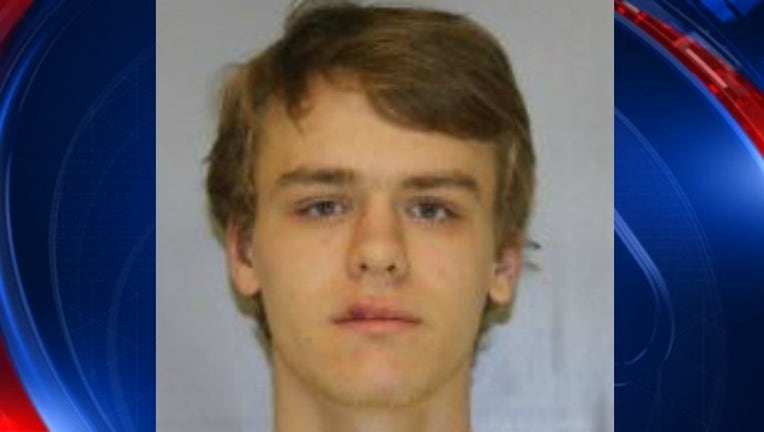 article
OAKWOOD, Ga. (FOX 5 Atlanta) - A teenager was arrested in Oakwood after an incident involving a baseball bat. 
On January 19, police said a 68-year-old man turned into the Walmart and Sam's Club parking lot on Mundy Mill Road and allegedly almost struck another vehicle. 
Trenton Roberts, 18, was in the vehicle the senior citizen almost hit. Roberts followed the victim until he parked, where the teen then confronted him while yelling at him, according to police. 
Investigators said a bystander tried to interject and assist the older man and that's when Roberts took a baseball bat from his car and threatened the bystander with it. 
A fight broke out as police responded to the scene. 
Responding officers arrested Roberts after watching surveillance video. He was charged with aggravated assault based on his actions involving the baseball bat.