Teacher accused of having sex with students avoids jail time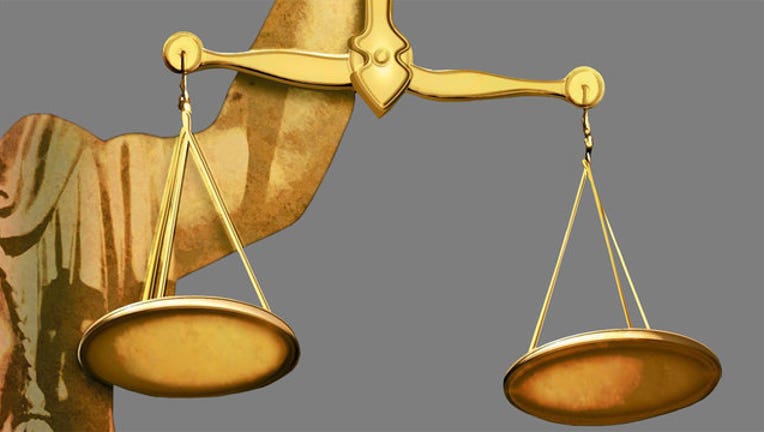 VALDOSTA, Ga. (AP) - A former Lowndes High School teacher accused of having sex with three students has accepted a plea deal and will not have to spend time behind bars.
Citing court documents, local news outlets report 42-year-old Phoebe Jo Chapman pleaded guilty Tuesday to second-degree cruelty to children. She was sentenced to four years of probation and must pay a $2,000 fine.
Chapman was arrested in April 2015 and charged with three counts of sexual assault. Investigators said Chapman had sexual relationships with three male students while they were students at the Valdosta school, where she worked as a career and technical instruction teacher. She has since resigned from her job.
Chapman is also not allowed to have any form of contact with the three victims or Lowndes County Schools.