TBI: Hendersonville doctor traded prescriptions for sex acts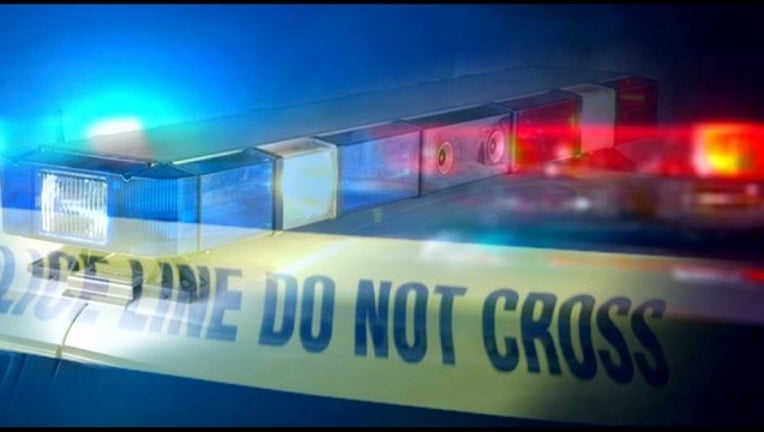 HENDERSONVILLE, Tenn. (AP) - Authorities say a Hendersonville doctor traded prescriptions for narcotics in exchange for money and sexual acts.
Media outlets report 48-year-old Dr. Lawrence Joseph Valdez was arrested Thursday on five counts of issuing prescriptions for narcotics outside the scope of medical practice.
The Tennessee Bureau of Investigation and others began looking into Valdez after they received complaints about his practices. Investigators said he made these exchanges with multiple individuals.
Valdez is a medical doctor licensed in Tennessee and Kentucky who specializes in emergency medicine.
He is being held on $500,000 bond. One condition of his bond is that he must surrender his Drug Enforcement Administration prescription license.
Online jail records do not list whether Valdez has an attorney to comment on the charges.