Taxi driver seriously injured in NE Atlanta shooting
ATLANTA - A taxi driver has been rushed to a local hospital after he was shot in northeast Atlanta early Tuesday morning.
The shooting happened shortly before 2:30 a.m. on the 400 block of Central Park Place near Angier Avenue.
Officers with the Atlanta Police Department say they arrived at the scene to find the driver shot in the stomach and lying in his van.
Medics rushed the man to a local hospital. At last report, he was in serious condition.
Investigators say they could be looking for more than one suspect.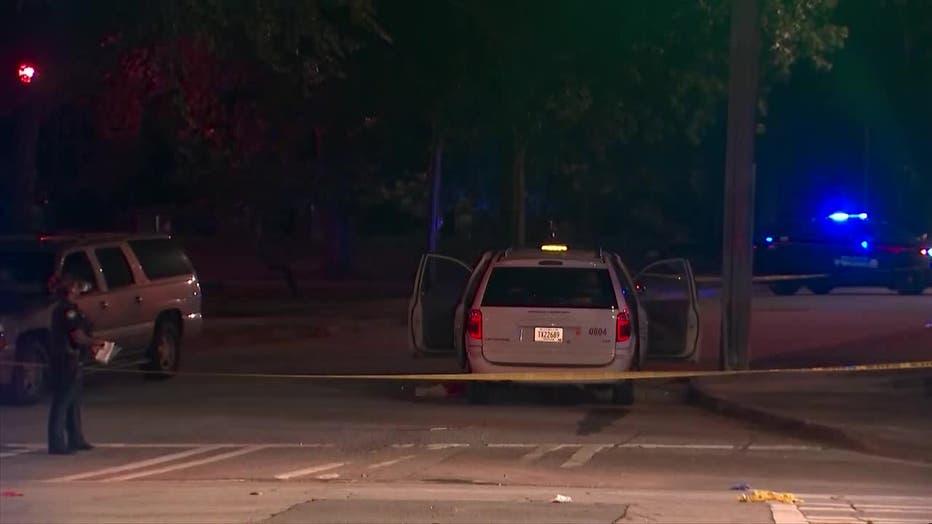 Officials have not shared any details of what led up to the shooting or released the victim's identity.
If you have any information that could help with the investigation, call the Atlanta Police Department.