Man arrested in connection to deadly shooting at SW Atlanta gas station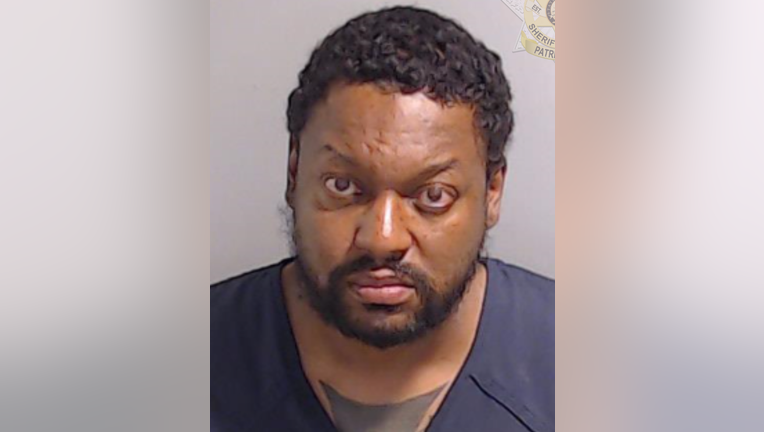 article
ATLANTA - A man was arrested for shooting at a southwest Atlanta gas station which killed a man and injured a woman on Thursday morning.
Walter Favors, 43, was charged with murder, aggravated assault, and possession of a firearm during the commission of a felony.
Atlanta Police say officers responded to the Amoco gas station along Sylvan Road just after midnight Thursday to find a man dead and a woman who suffered a gunshot wound.
The woman was rushed to an area hospital.
Officials have not released the identities of either of the victims.
Investigators believe that the man got into some kind of fight with Favors which later turned into gunfire. The woman is believed to be an innocent bystander who was just in the wrong place at the wrong time.
Favors was booked into the Fulton County Jail.