Mold, mice run rampant in Atlanta apartment complex, residents complain
ATLANTA - Tenants say they are fed up with conditions at the Reserve at Birch Creek apartment complex in Southwest Atlanta. They say mold, mice and bugs threaten their health. 
One man says he sleeps with a mask on because doctors have had to treat him for mold exposure. Another family says they have no air conditioning or heat, so they are uncomfortable year-round. A third family says they've been forced to eat takeout every day because mice eat their groceries.
Tenants shared images of dead rodents on sticky traps. They say property management supplied those traps, but that didn't solve the problem.
"[Management] told me to use peanut butter on top of them in order to make the rats come to them, and called it a day," one tenant said in disbelief. "Never sprayed for pests, but charge $75 a month for pests."
One resident said the building's management told him to add peanut to his stick traps to attract the mice.
From: Supplied
Other photos show mold on ceilings and in bathrooms. 
"I sleep with a face mask on … It gets real bad when the AC isn't running … I guess that's what spreads the mold," he said. "It became a normal thing to see [mice], and it's not normal for any type of living. Especially with children," he said.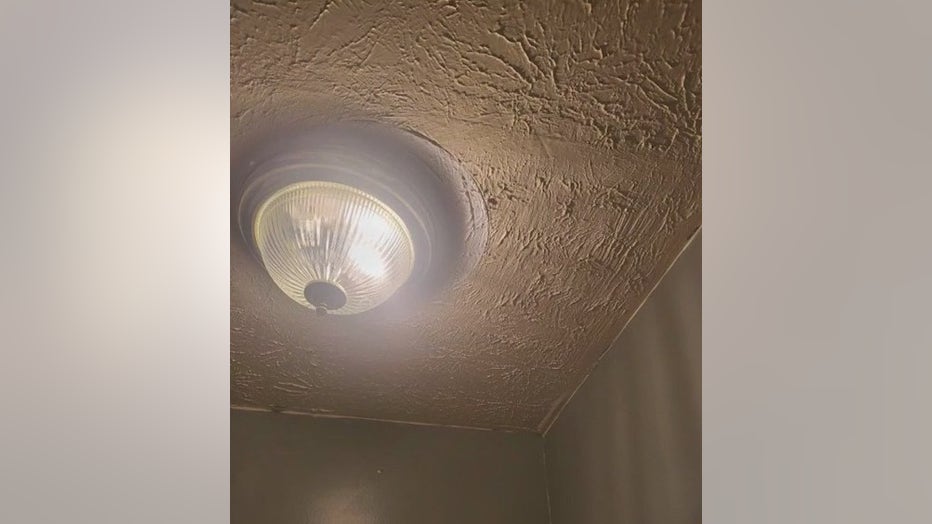 Some tenants say they have mold growing in their units. (Supplied)
Nearby Fickett Elementary School Principal Benita Grant was concerned for her students' wellbeing when she found out some of them live in the complex. She said children can't learn when they're focused on issues at home. So, she started thinking of ways she could help.
It turns out, Atlanta Public Schools has had a running partnership with the Atlanta Food Bank, GOODR, and other community organizations. They have care teams to help fill hunger and transportation gaps for the kids who need it. Thanks to Principal Grant, that now includes the students of Fickett.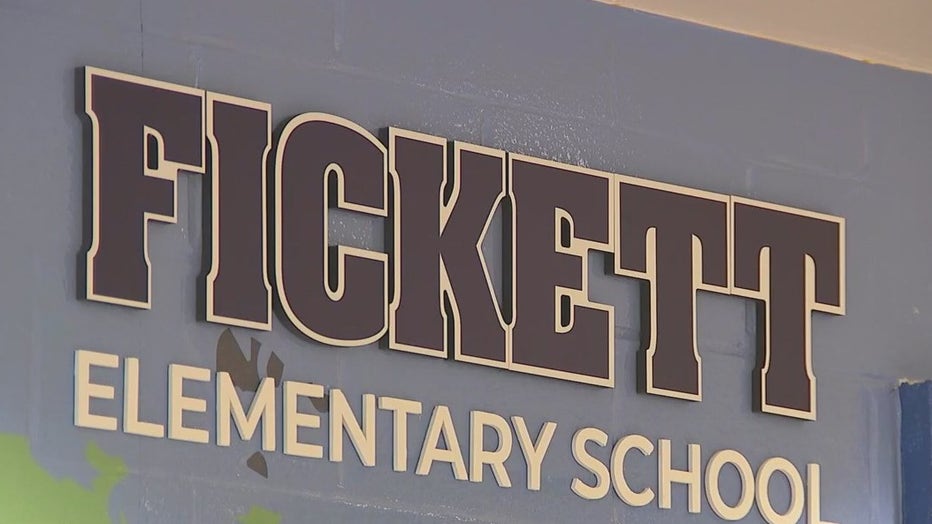 Fickett Elementary School (FOX 5 Atlanta)
"I want their conditions at home to be conducive," she said.
Meanwhile, another parent told FOX 5 she's taking legal action against the apartment complex.
FOX 5 reached out to the complex's corporate leadership for comment.
As of Monday evening, we have not heard back.