Superintendent: Districts set policy on transgender students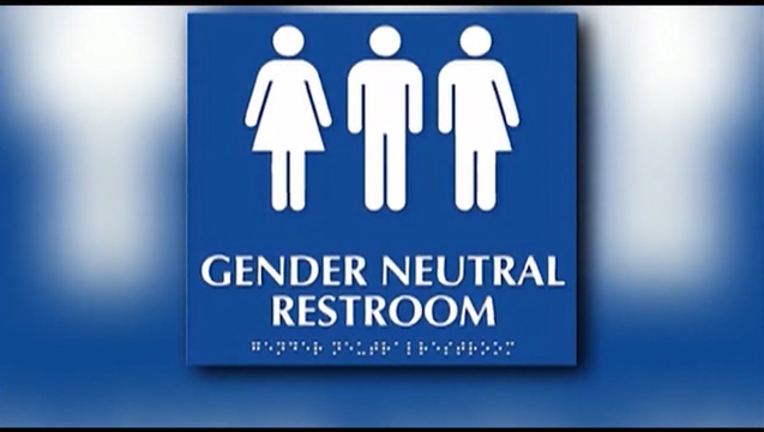 article
ATLANTA (AP) — Georgia's state superintendent says local districts don't have to comply with the Obama administration's recent guidance that transgender students at public schools be allowed to use bathrooms and locker rooms consistent with their gender identity.
Superintendent Richard Woods says the directive "does not have the force of law" in a letter released Tuesday.
Courts have issued mixed rulings on whether transgender people are protected by federal civil rights law. But the directive says schools that refuse to comply could lose federal aid.
Woods tells superintendents that his agency will "take appropriate action" if that happened.
Republican Gov. Nathan Deal earlier this week asked Woods to provide guidance to school districts. Deal and Attorney General Sam Olens didn't promise to take legal action against federal authorities as in other Republican-led states.