Students accused of sex assault settle with Georgia Tech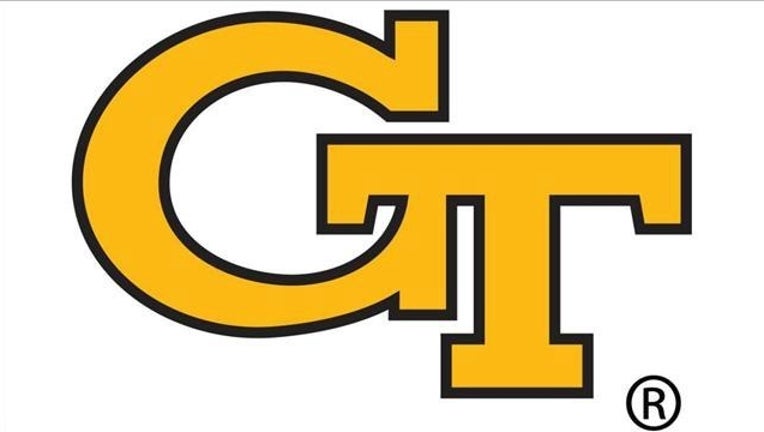 article
ATLANTA (AP) — Georgia's university system has settled lawsuits filed by two young men who said they were wrongly accused of sexual assault and unfairly expelled from Georgia Tech as a result.
Multiple news outlets report that settlements were reached and motions to dismiss filed. Both lawsuits, which were filed anonymously, alleged the students' due process rights were violated.
The University System of Georgia agreed to pay $125,000 to a student accused of forcing sex with another male student. Georgia Tech was ordered in January to reinstate him.
In the other case, the expulsion of a male student accused of raping a female student was upheld but he'll be allowed to get his diploma and his disciplinary record will be modified. He won't be allowed to attend any school in the university system.