Student used gun he brought into station to shoot officer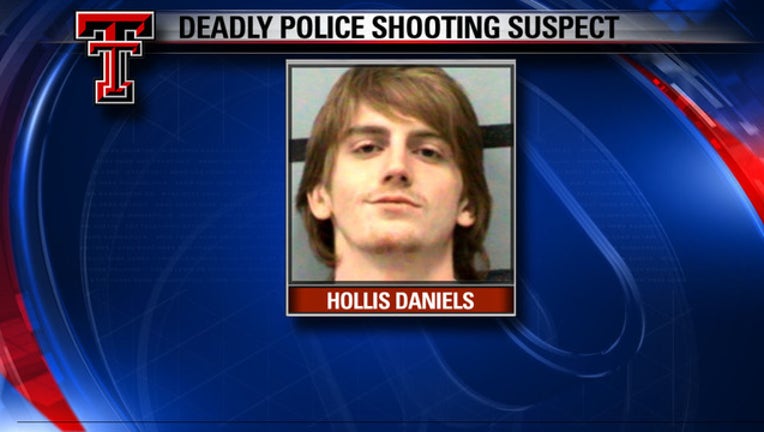 article
LUBBOCK, Texas (AP) -- The 19-year-old Texas Tech University student charged with murder in the shooting death of a campus police officer used a gun he brought into the police station.
A Texas Tech spokesman confirmed Wednesday that Hollis Daniels did not use a police department gun in the shooting of Officer Floyd East Jr. on Monday. Police haven't answered whether Daniels owned the gun.
Officers received complaints about a student acting erratically and possibly having a weapon. East conducted a student welfare check Monday evening and found evidence of drugs and drug paraphernalia.
Daniels was taken to the police station where he later "pulled out a gun," fatally shot East and fled. He was not handcuffed.
Daniels was arrested, after a short campus-wide lockdown. He is being held on a $5 million bond.