Stats show more than 82,000 deer killed in Alabama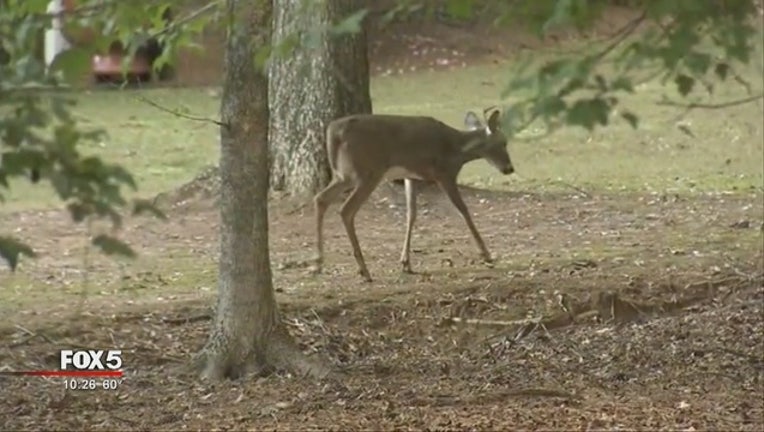 article
MONTGOMERY, Ala. (AP) - State wildlife officials say hunters killed more than 82,000 deer in Alabama this past hunting season.
The Alabama Department of Conservation and Natural Resources released statistics based on the results of the first year of a new mandatory reporting system for deer hunters.
A report shows that of 82,435 deer reported killed in the state, nearly 78,000 were taken on private hunting land rather than public acreage. More than 55 percent of the deer killed were bucks.
The department estimates that only 35 percent of hunters reported deer kills, so actual numbers could be higher.
Hunters can report their deer harvests by a smartphone app, a website, paper or by telephone. The mandatory system is called Game Check, which was implemented to help biologists make better decisions about game management.