Person killed in crash on South Fulton Parkway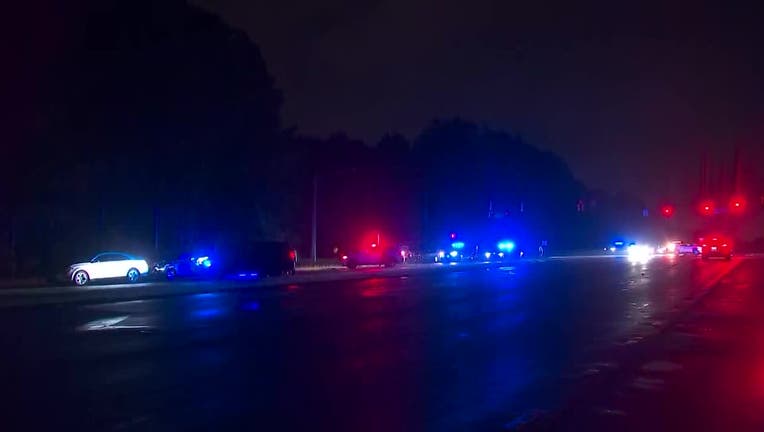 article
SOUTH FULTON, Ga. - Police have responded to a fatal crash in South Fulton early Thursday morning.
FOX 5 has learned a person was killed in a wreck on South Fulton Parkway near Mason Road around 1 a.m. Thursday.
Officials have not shared any details about what led up to the crash or the identity of the victim.
The crash happened in the same area where another wreck occurred late Tuesday night.
At around 11:30 p.m. Tuesday, a Ford F-150 hit a black sedan as it was attempting to turn left onto South Fulton Parkway on Stonewall Tell Road.  After hitting the sedan, the Ford F-150 struck the MARTA bus head-on.
Three people inside the Ford F-150 were killed, and three additional occupants were transported to Grady Memorial with serious injuries.
The MARTA bus driver was also seriously injured, but no other people were on the bus at the time.
The driver of the black sedan left the scene before troopers arrived.
The crash is still under investigation.