Solar eclipse glasses available Monday morning at High Country Outfitters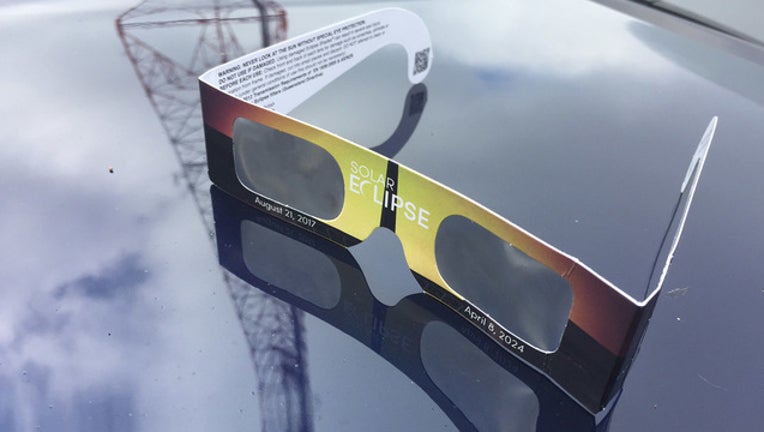 ATLANTA - Solar eclipse glasses are in high demand in the metro Atlanta area, and High Country Outfitters posted on Sunday that they received a large shipment in time for Monday.
App users: View full article here
The company has four stores, and say that glasses will be sold "first come first serve" starting at 9:00 a.m. on Monday.-
High Country Outfitters say the shipment came in late on Sunday and that each store has hundreds of pairs. You can find locations by going to their website.