Snellville Walmart shooting suspect to go before judge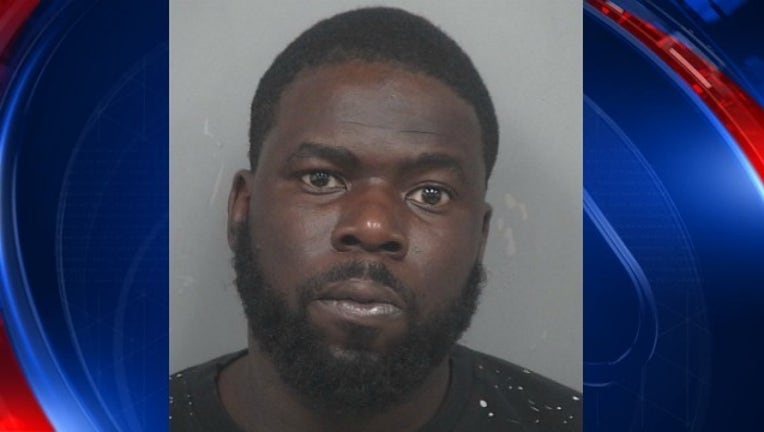 SNELLVILLE, Ga. - A man accused of murdering another man outside a Walmart in Snellville is scheduled to go before a judge Wednesday.
Last week, Snellville Police filed updated charges of murder against 28-year-old Troy Hunt for the shooting death of 49-year-old Fadil Delkic.
According to police, Hunte and his fiancée got into an argument with Delkic in the parking lot of the Walmart at 1550 Scenic Highway. Snellville Police Detective Jeff Manley said the incident began when Delkic started driving his car out of the parking lot.
RELATED: Walmart shooting suspect appears in court
Manley said Hunte's fiancée was pushing a stroller with her baby inside and thought Delkic drove his vehicle too close to them. The officer said Delkic got out of his vehicle, the two argued, and the woman hit Delkic in the face.
According to police, that's when Hunte fired a single shot from a semi-automatic handgun, hitting Delkic in the chest. Medics rushed Delkic to Gwinnett Medical Center where he was pronounced dead.
MORE: Walmart shooting victim survived concentration camps
Hunte remains at the Gwinnett County Jail. He's scheduled for a preliminary hearing at 1:30 p.m. Wednesday at the jail. 
Last Friday, Gwinnett County District Attorney Danny Porter told FOX 5 his office will charge Hunte's fiancée, who he identified as Monique Austin, with either simple battery or being a party to the crime of murder.
Snellville Police ask any witnesses who have not already been interviewed by investigators to contact them at 770-985-3555 to provide a statement. 
MORE: Snellville Walmart shooting suspect now charged with murder