Video: Snellville daycare employee arrested on child abuse charges
SNELLVILLE, Ga. - A Snellville daycare employee was taken into custody after police obtained a video of her allegedly assaulting a 4-year-old child while at work.
The incident was said to have occurred at Sunshine Childcare Learning Center located at 2841 West Main Street on Sept. 9.
A surveillance video appears to show the 67-year-old employee, Vivian Rankins, attacking the young child. She was charged with multiple counts of cruelty to children in the second degree.
Vivian Rankins being taken away in handcuffs.
From: Supplied
The family of the 4-year-old shared footage with FOX 5 of the woman being led away in handcuffs as they watched.
"I was livid," said the child's mother Samerramise Gibson. "You hurt my son."
Gibson told FOX 5 she learned of the incident from the parent of another child at the daycare who happened to witness it.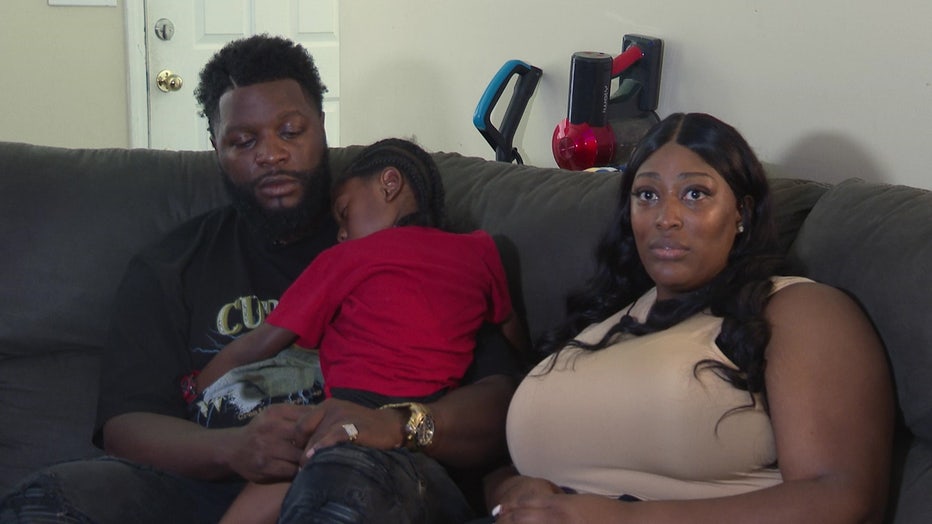 The child's parents tell FOX 5 their son had been attending the daycare for years.
She then asked to see the surveillance footage, but Rankins wouldn't show it to her until six days later.
Once Gibson saw it, she shared it with her family who called the police. 
"I'm like looking at my son like, 'I can't believe somebody actually did this to you that we trusted.'" Gibson said.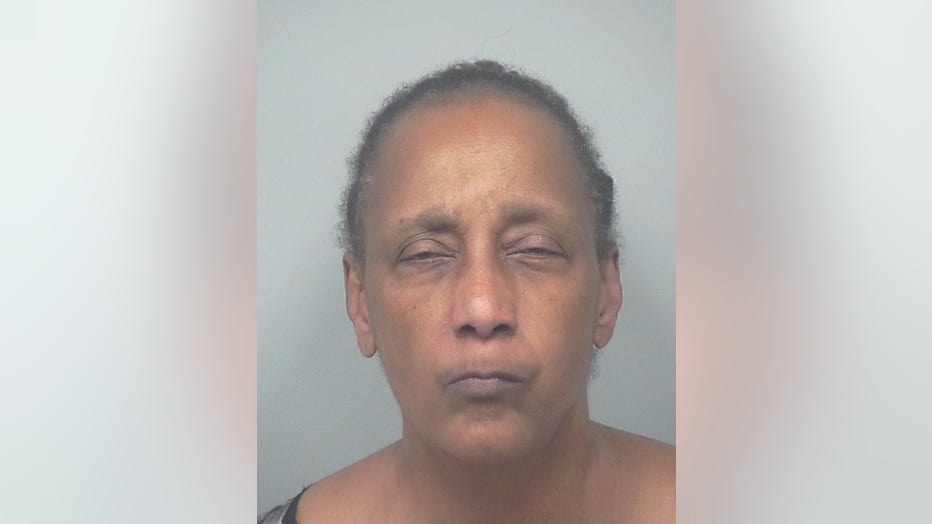 Vivian Rankins (Credit: Snellville Police Department)
She said her son had been going to that daycare for three years. They're still shaken by what they saw in the video.
"I'm angry. There's no four-year-old who can do anything to make you that angry to the point where all that is happening. From picking my son up by his neck, to shaking him, to pushing him back down," the young boy's father, Jordan Denton, said.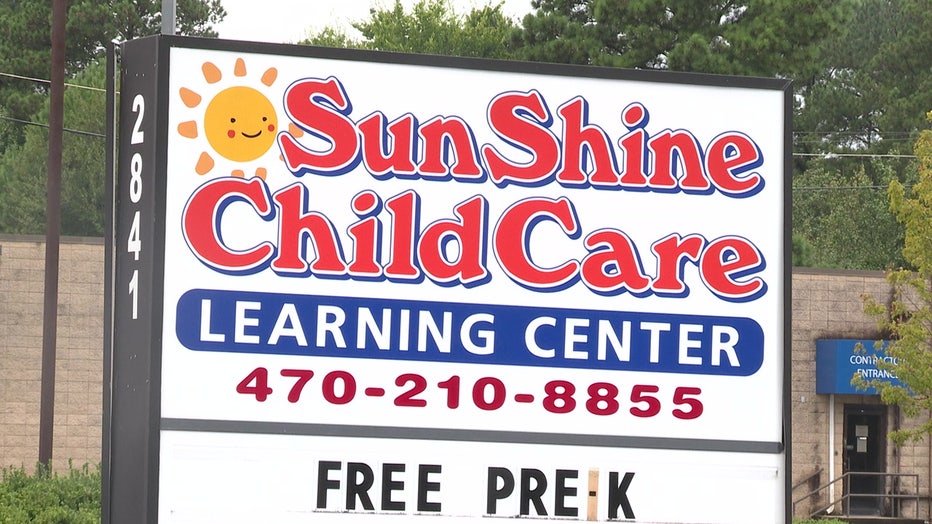 Sunshine Childcare Learning Center, 2841 West Main Street.
Snellville police say the investigation is still active.
The family is urging other parents who use Sunshine Childcare Learning Center to ask their children if they've suffered any abuse, and to report it if they have.