Small quake rattles northeast Alabama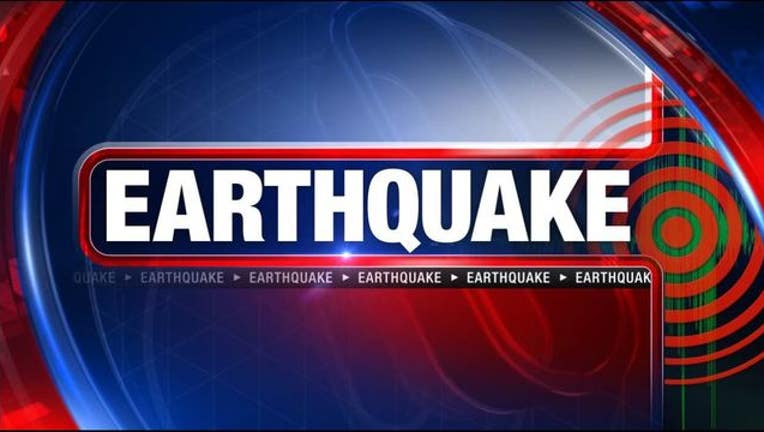 FORT PAYNE, Ala. (AP) - A small earthquake rattled northeastern Alabama overnight.
The U.S. Geological Survey reports that a quake occurred near the town of Fort Payne early Tuesday shortly after midnight.
The magnitude 2.3 earthquake didn't cause any reported damage, and many people might not have realized it occurred because of the size and time of day.
A report on the earthquake shows it lasted nearly 30 seconds. It occurred about 9 miles below the Earth's surface.