Sketch released of woman whose bones found in suitcase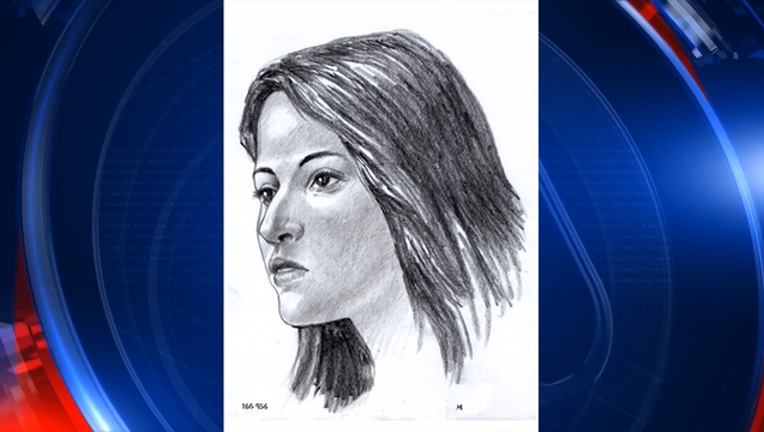 article
BUFORD, Ga. (AP) - Police have released a sketch of woman whose skull and bones were found in a suitcase along a Georgia interstate northeast of Atlanta.
Gwinnett County police told news outlets Tuesday that a forensic anthropologist examined the remains, which were discovered by a state constructor worker along Interstate 985 in July.
RELATED: Description of clothes found with bones in suitcase released
Cpl. Michele Pihera says the victim is believed to be in her 20s and possibly Asian, Indian or Eastern Indian.
Authorities also believe the woman had suffered from slight scoliosis and had signs of healed rib injury.
So far, several tips received by police have failed to help identify the remains, which also don't match any missing person cases in the area.
Investigators estimate the woman died about six months before she was found. The cause of death remains unclear.
NEXT ARTICLE: Police step up search for serial sexual predator in Mechanicsville