Sheriff's: Woman lured man to Macon hotel for armed robbery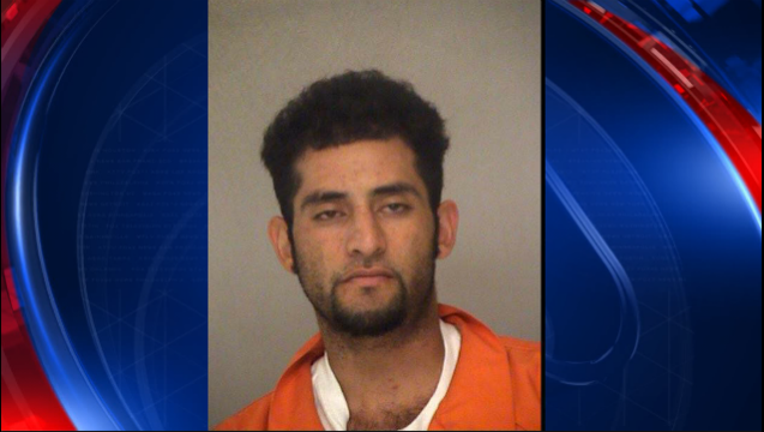 MACON, Ga. - A woman is accused of luring a man to Bibb County motel, where she and another man robbed him at gun-point and led authorities on a high speed chase that left two deputies injured.
According to the Bibb County Sheriff's Office, the victim went to meet India Summers, 20, at the Roadway Inn Romeiser Drive on Monday night. When he arrived, he was held at gun-point and forced into the back of his car by 29-year-old Raul Sanchez, authorities said.
Sanchez and Summers then drove the victim to multiple locations and took money out of his account, according to police. While they were traveling on Hartlet Bridge Road, deputies attempted to stop the vehicle, but Sanchez drove off, prompting a chase. He eventually exited the vehicle and fled on foot, but was later captured.
Two deputies suffered leg injuries during the foot chase. They are being treated at Navicent Health Medical Center.
Sanchez is charged with two outstanding warrants for armed robbery and criminal attempt to commit armed.
Summers is charged with armed robbery, kidnapping.
Both are being held at the Bibb County Jail.
SEE ALSO: Woman's body found in trailer at Forest Park truck stop