Sheriff: Woman killed after loose tire from truck hits her windshield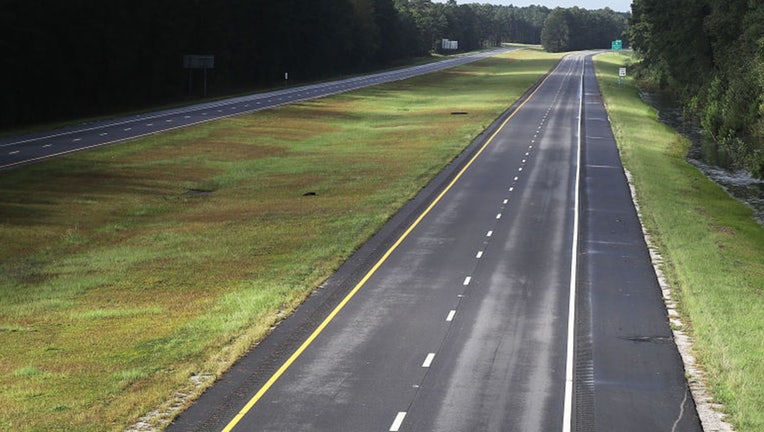 article
BOONE COUNTY, Ky. - Kentucky authorities said a driver was killed after a loose tire flew off a truck and struck her windshield. 
The Boone County Sheriff's Office said the tragedy unfolded July 16 after midnight local time along I-75. 
The victim was identified as 18-year-old Lauren Collins of Independence. 
A preliminary investigation showed Collins was driving a 2012 Buick LaCrosse in the southbound lanes when the tire struck her windshield. 
RELATED: 7-year-old shoots and kills 5-year-old child inside Kentucky home
Deputies believe the tire came from a pickup truck traveling in the northbound lanes. 
Collins was taken to a local hospital with life-threatening injuries and later died. 
Investigators said they are still searching for the truck driver. 
Local news outlets reported Collins attended Simon Kenton High School and went to the University of Kentucky, citing her Facebook page.
A relative posted a tribute to Collins on Facebook as well. 
This story was reported from Los Angeles.