Sheriff: Newton County woman missing for over 8 months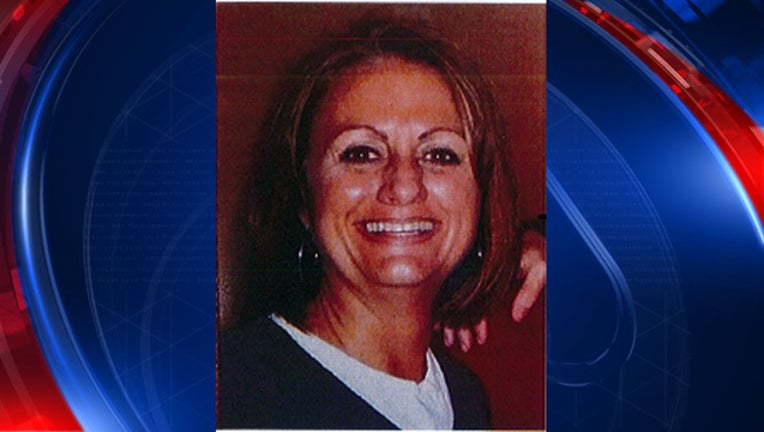 NEWTON COUNTY, Ga. (FOX 5 Atlanta) - Deputies are investigating the suspicious disappearance of a Newton County woman who hasn't been seen eight months.
According to officials, 54-year-old Stacey Faye Nease disappeared while she was staying at her boyfriend's home in Newton County on Aug. 10, 2018.
Since that day, Nease has not been seen or heard by her family or friends. She also left her purse, wallet, identification, and medication at her boyfriend's.
Deputies described Nease as a 5-feet-9-inches tall with a weight of 140 pounds. She has brown hair and brown eyes.
Nease has three tattoos: a dolphin on her left calf, a rose on her ankle and the world "Shilo" on her neck.
If you any information you think can help investigators, please call Investigator Almond at 678-625-1453, the Newton County Sheriff's Office Tip Line at 678-625-1585 or Crime Stoppers at 404-577-TIPS.