Sheriff: Man with 'Outlaw' neck tattoo arrested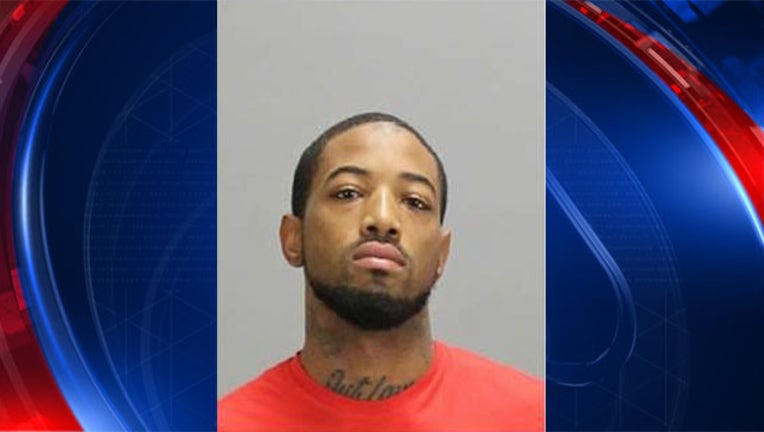 article
CLAYTON COUNTY, Ga. - A man who was ranked No. 3 on Clayton County's Top 10 Most Wanted list has been arrested for murder.
The Clayton County Sheriff's Office said that Durontae Outlaw was wanted for shooting a man on April 27 during a drug deal that went bad.
After an investigation, officials say investigators identified Outlaw as the shooter.
Outlaw had the distinguishing feature of his last name tattooed on the front of his neck.
On Thursday morning, Clayton County deputies arrested Outlaw in northwest Atlanta, the Sheriff said.
He is now in custody at the Clayton County Jail.