Sheriff: Jailer fired following arrest in drug sting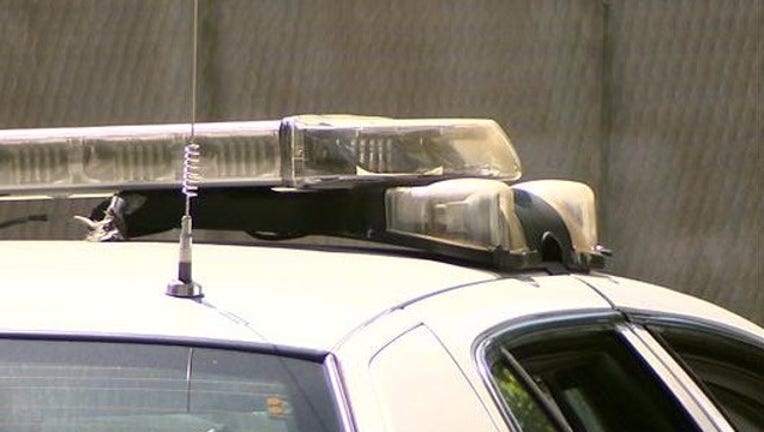 DOUGLAS, Ga. (AP) - A south Georgia jail employee has lost his job after being arrested on drug charges in a sting operation.
News outlets report that Coffee County jailer Cory Brent Harrelson was charged on Tuesday with soliciting and buying drugs.
Sheriff Doyle Wooten says in a statement that a former inmate told drug agents that a jailer had asked him about buying methadone. The prescription narcotic is used as a pain medication and to relieve withdrawal symptoms for those addicted to other drugs.
Agents helped the former inmate set up a meeting with the jail to deliver the drugs. They observed the transaction and took Harrelson into custody after it was completed.
Wooten says Harrelson has been fired from the sheriff's office. It's unclear if he has an attorney.