Sheriff: 10 people wounded by gunfire inside Georgia barroom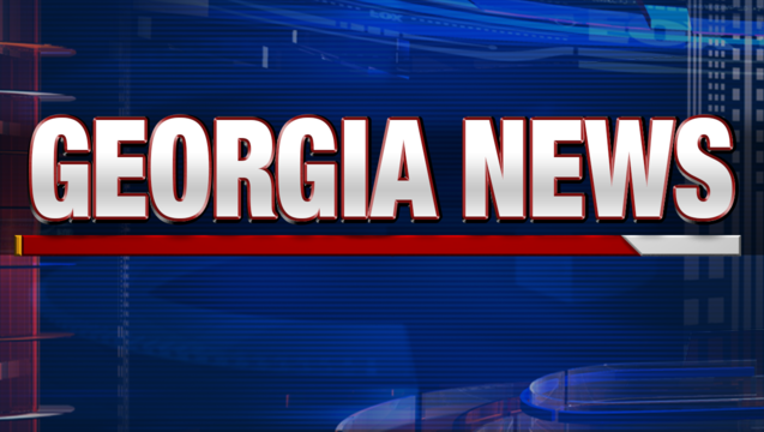 article
ATLANTA (AP) - Ten people were struck by gunshots when a gambling dispute boiled over into a barrage of gunfire inside a crowded barroom, but all of the victims are expected to survive, authorities in a small west Georgia town said Monday.
The victims in the Sunday morning shooting included five females and five males ranging in age from 16 to 29, Meriwether County Sheriff Chuck Smith said. They were shot in their arms, legs, feet and shoulders, and one was grazed in the head, he said.
The gunfire happened shortly before 3 a.m. Sunday at Hill Haven Event Center in Greenville, about 60 miles southwest of Atlanta, authorities said.
An argument over illegal gambling in a back part of the bar led to the hail of gunfire, the sheriff said.
The argument "escalated with at least several suspects pulling handguns and firing multiple rounds within the confines of the building," the sheriff said in a statement.
"These indiscriminate shots resulted in multiple individuals being struck," he said.
The victims were treated at hospitals in Columbus, Newnan and LaGrange, Smith said, but none of the injuries are considered life-threatening. All had been released from hospitals by Monday afternoon, he added.
There were no immediate arrests, but sheriff's officials said they were searching for male suspects.
The sheriff said he wants the business closed.
"I am requesting that the county government close this facility from further operation at this time," he said in the statement.
___
This story has been updated with authorities now saying 10 people were shot, not 11, and the bar is now called the Hill Haven Event Center.