Seaweed that tastes like bacon?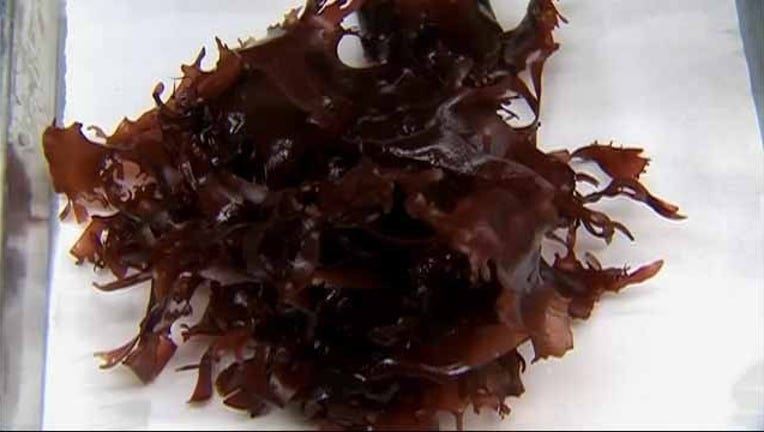 article
If you love bacon (and who doesn't) you need to know about this.
Researchers at Oregon State University have made seaweed that tastes just like bacon. It is the red marine algae called Dules.
It might not look all that tasty at first, but it's packed with protein and when it's cooked it tastes just like bacon.
Researchers hope this new taste of bacon will eventually become popular enough that you see it in the grocery stores.
Would you try it? Let us know at facebook.com/FOX5Atlanta or on Twitter and Instagram at @FOX5Atlanta
App users click here for more images