Resident says drag racers do donuts near condo every weekend
ATLANTA - A southeast Atlanta resident says he and the people who live near the Aldi and CVS parking lot on Moreland Avenue are sick and tired of the constant stunt driving he claims happens there every weekend.
"The drag racing and spinning doughnuts in the Aldi and CVS parking lot is happening more frequently, and it's getting worse," that resident told FOX 5. "When APD is called, they show up within five minutes to clear the crowds. But, they keep returning every weekend."
He provided a video showing the most recent incident. He says the "chaos" usually begins around midnight.
Stunt driving continues to be a problem area for Atlanta.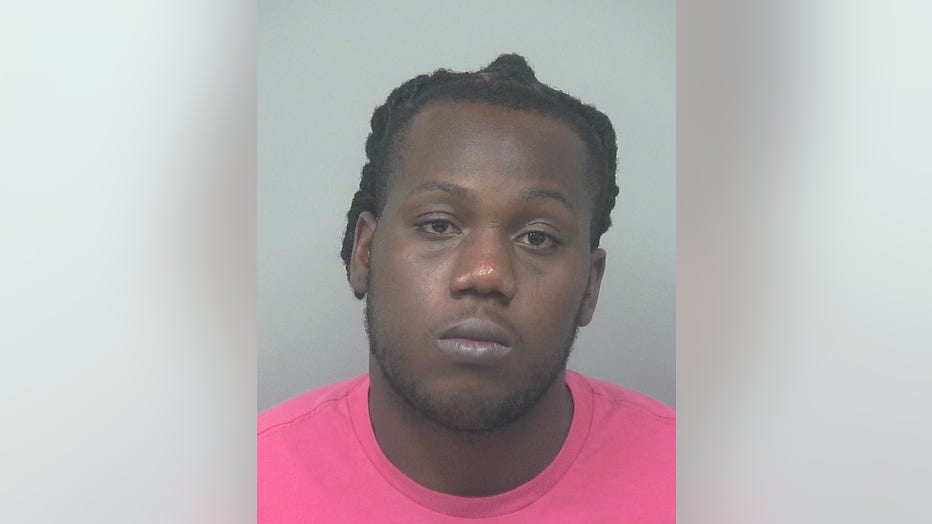 Just a few weeks ago, a 19-year-old was arrested in Lawrenceville for "laying drag" in a commercial parking lot. The Lawrenceville Police Department impounded Romell Isaiah Tyson's vehicle as part of a new ordinance in the city.
In addition to impounding cars, the new ordinance also allows officers to charge organizers, participants, spectators and passengers and punish them with a fine not exceeding $1,000, imprisonment for a term not exceeding six months or both.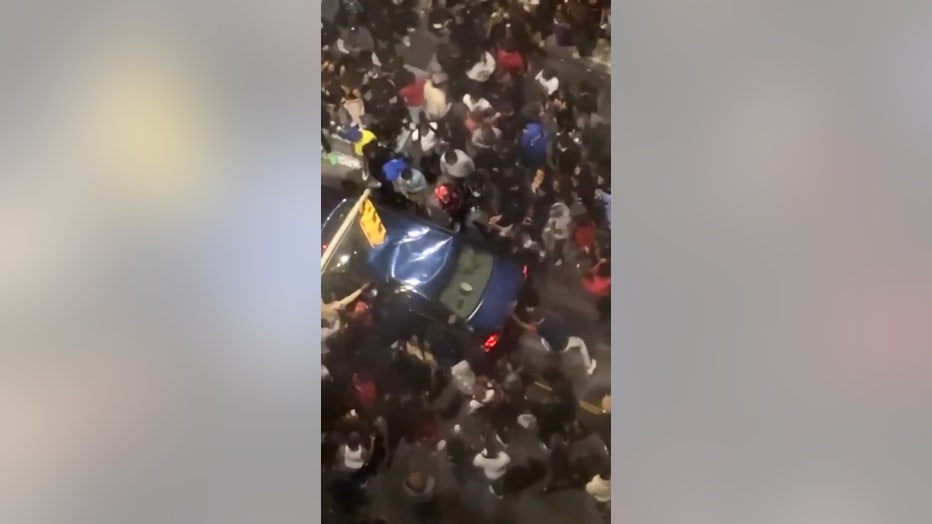 In April, a large crowd formed around stunt racers near the campus of Georgia State University. The scene had gotten so out of hand at one point, that people were caught on camera damaging and dancing on top of a car.
FOX 5 spoke to two men who said they were there that night. They said it was only a glimpse at what the summer in Atlanta would look like.
"Last night, man, it was a movie. You just had to be here," one of them men said. "This is happening every other weekend man. Watch out. It's happening every weekend."