19-year-old arrested in Lawrenceville for 'laying drag' under new ordinance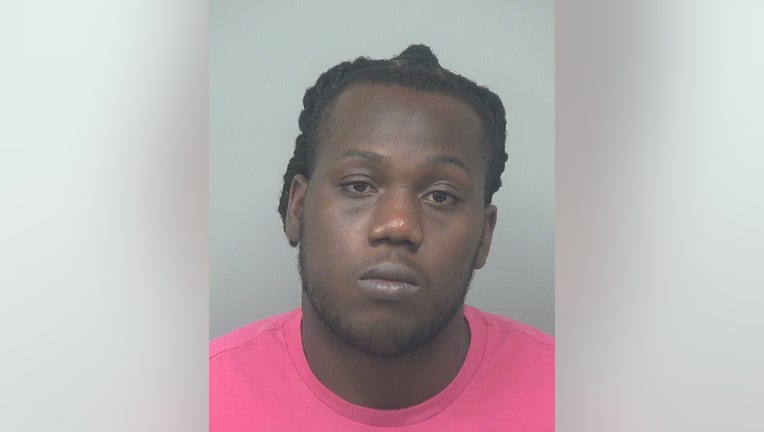 article
LAWRENCEVILLE, Ga. - A man has been arrested in Lawrenceville for "laying drags" in a commercial parking lot over the weekend, according to Lawrenceville Police Department.
The driver has been identified as 19-year-old Romell Isaiah Tyson. Lawrenceville PD also impounded his vehicle, which will be held for a period of no less than 30 days.
The police department said in a Facebook post that street racing, lawing drags and street take-overs have become a problem within the Gwinnett County area in recent months.
In the City of Lawrenceville, a street racing ordinance gives officers the ability to charge organizers, participants, spectators and passengers. Those charge with the new ordinance may punished with a fine not exceeding $1,000, imprisonment for a term not exceeding six months or both. Additionally, all vehicles involved in each case will be impounded for a period of no less than 30 days or until the completion of the case at the expense of the registered owner.