School placed on lockdown after man tries to pose as student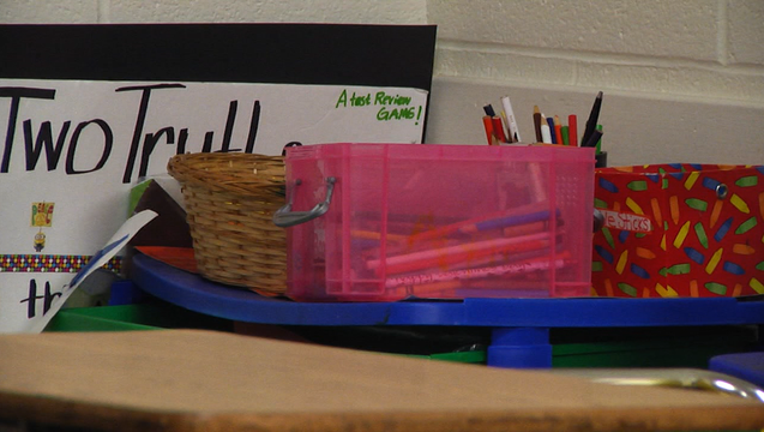 article
HEFLIN, Ala. (AP) - An Opelika man has been arrested after authorities say he walked into a high school and tried to pose as a new student.
Al.com reports (http://bit.ly/2naB3FF) 23-year-old Samuel Blackwell faces burglary and interfering with government operations charges.
Heflin Police Chief A.J. Benefield says Blackwell entered Cleburne County High School on Tuesday with two students. They were not armed.
Benefield says Blackwell told the principal he was a new student before running away.
The school was placed on lockdown. Blackwell was later caught on school property.
Arriving authorities searched the building to ensure there were no other intruders.
Police say two teens will also face aiding and abetting charges in the incident. Benefield says the suspects said it was a practical joke.
It's unclear if Blackwell has an attorney.