Sandra Bullock donates $1 million to Harvey relief efforts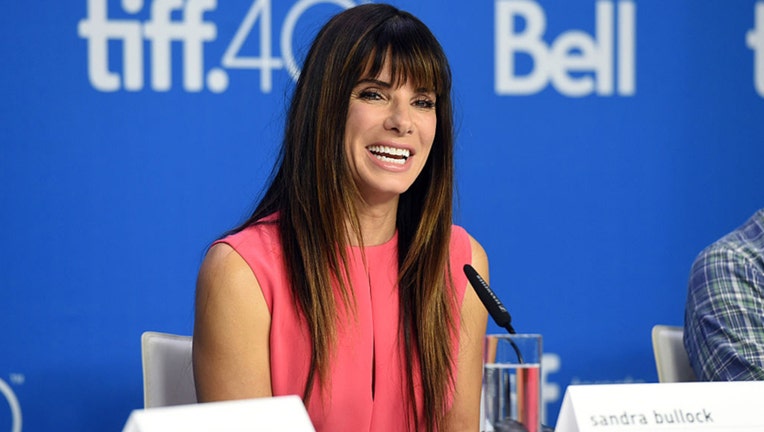 article
Actress Sandra Bullock is donating $1 million to Hurricane Harvey relief efforts.
People reports that the money will go to the Red Cross' Harvey relief fund.
"There are no politics in eight feet of water," Bullock told People. "There are human beings in eight feet of water."
Bullock, who has a home in Texas, encouraged everyone to give what they can to help Texans in need.
"I'm just grateful I can do it," Bullock said. "We all have to do our part."
The Red Cross told People it was grateful for Bullock's generous donation.
"This is an incredible gift. We're so thankful," said Elizabeth Penniman, Vice President of Communications for the American Red Cross. "Having someone like Sandra Bullock make this kind of commitment, it helps bring people together and open their hearts and be even more generous."