Rockdale County man arrested for July 25 murder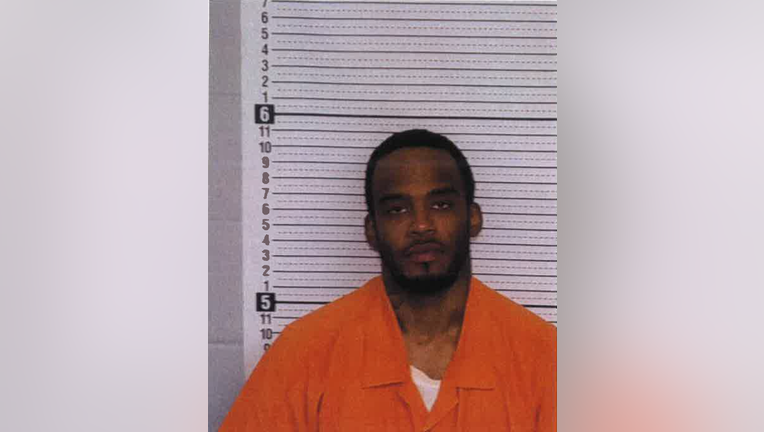 article
ROCKDALE COUNTY - A man in Rockdale County has been arrested for murder.
According to Rockdale County Sheriff's Office, they discovered 40-year-old Franklin Campbell had been shot in the stomach on July 25 at a residence on Highway 212 SW.
A resident of the home where Campbell was shot was brought in for questioning.
After reviewing footage from the area, 34-year-old Melvin Briggs was arrested and charged with Aggravated Assault, Murder, Reckless Conduct, Theft by Receiving Stolen Property-Felony. The gun used was found to be stolen out of Henry County.