Sex offender used drone to peek at woman in bathroom, police say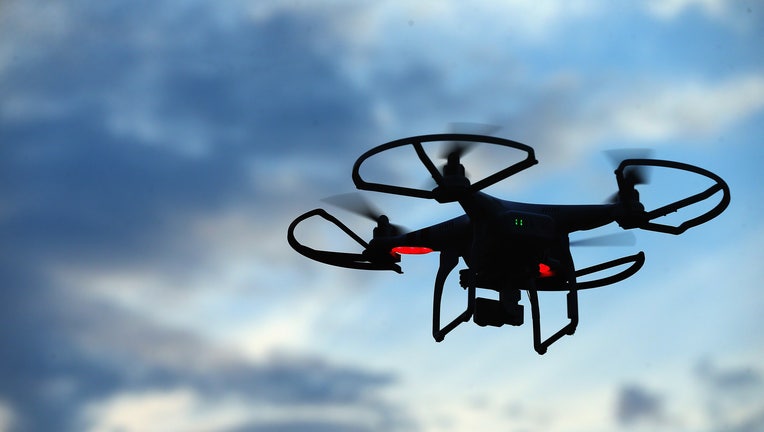 article
CRANSTON, R.I. - Police in Rhode Island arrested a man they say used a drone to peer at a woman through her bathroom window.
According to the Cranston Police Department, officers responded the night of June 21 to a woman who said she had just gotten home from work and was about to take a shower when she heard a buzzing noise.
She went into the backyard to see if the noise was linked to her swimming pool and found a drone hovering outside her bathroom window, police said.
READ MORE: Former Disney World employee arrested for recording 'upskirt' videos of women around park for years: Deputies
When she approached the drone, it flew away from her, then hit a branch and fell to the ground. The woman grabbed the drone before it took off and dunked it in her pool to disable it.
Investigators said the drone belonged to Christopher Jones, a convicted sex offender. Police didn't say what crime he was convicted of, only that Jones hasn't had to register as a sex offender since 2015.
Jones reportedly admitted to flying the drone and was later arrested on video voyeurism charges.