Reward offered in Putnam Co. double murder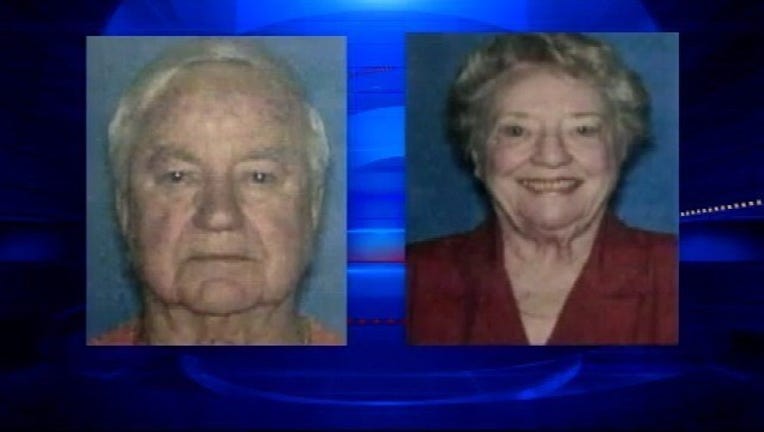 article
EATONVILLE, Ga. (AP) - The sheriff investigating the decapitation of an elderly man and the slaying of his wife says reward money is being offered for information leading to an arrest and conviction.
Putnam County Sheriff Howard Sills said in a statement that the president of a Lake Oconee resort is offering $30,000 for information leading to the suspects involved in the death of 88-year-old Russell Dermond and his 87-year-old wife Shirley.
Russell Dermond was found beheaded in the garage of the couple's lakefront home in early May and his wife's body was later found in the lake.
Sills says he's opened an account at the Lake Oconee branch of the Peoples Bank for a reward fund. Sills says he initially hesitated to offer reward money because it could've hindered the investigation.
Copyright 2014 The Associated Press. All rights reserved. This material may not be published, broadcast, rewritten or redistributed.