At least 4 employees arrested in sexual assault, cover-up at youth shelter; More victims discovered
CLAYTON COUNTY, Ga. - Clayton County police have arrested a fourth person and say they have discovered more victims in their investigation into alleged sexual misconduct at a local youth shelter.
According to detectives, 25-year-old Caleb Xavier Randolph is accused of inappropriate sexual conduct with at least one of the children at Rainbow House Inc. in Jonesboro.
The nonprofit organization is a shelter and child advocacy center and works with the Division of Family and Children Services to offer a home to teenagers who were removed from their homes through the courts, Clayton News Daily reported. Randolph was an employee at the organization and the son of the facility's executive director, 55-year-old Mia Chanel Kimber.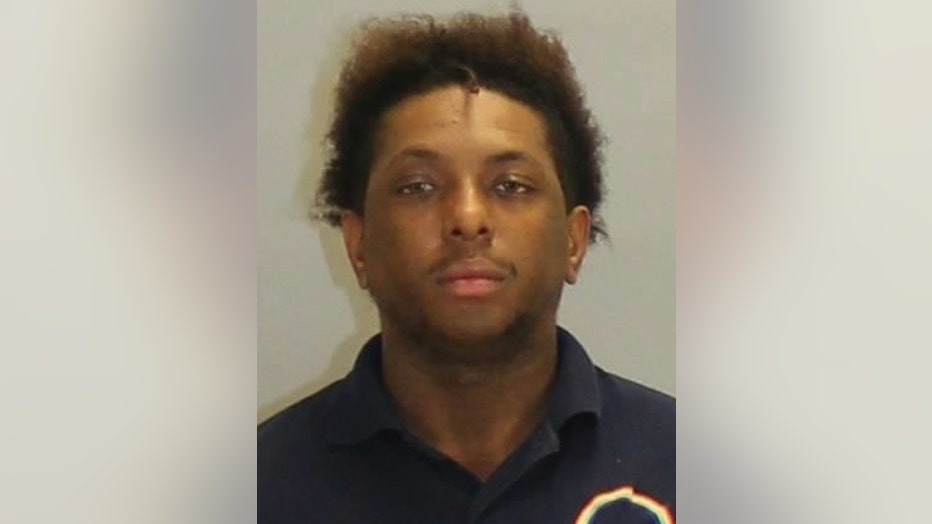 Caleb Xavier Randolph (Clayton County Police Department)
According to Clayton County Chief of Police Kevin Roberts, the department was sent a tip by an anonymous whistleblower after that individual "realized their reports were not being investigated."
Investigators arrested Randolph on March 16. He now faces charges of child molestation, statutory rape, and sexual assault.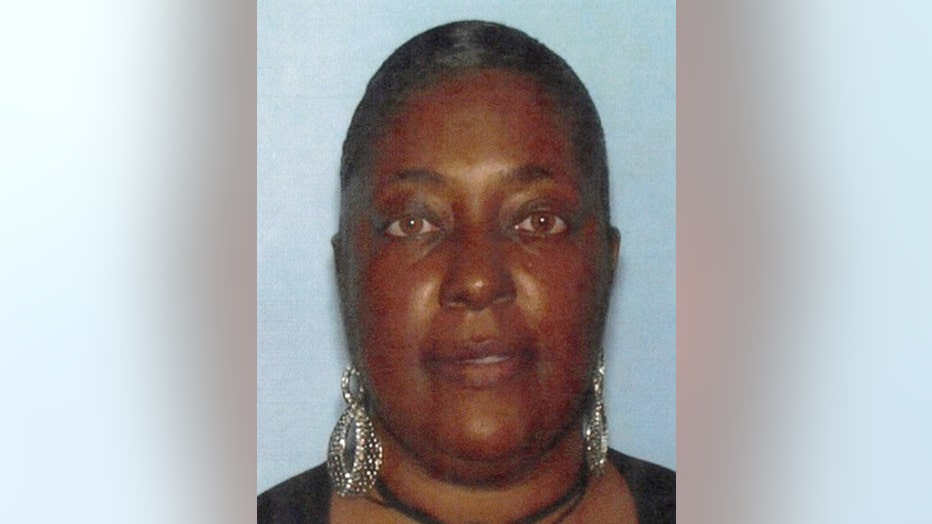 Mia Kimber (Clayton County Police Department)
Investigators also say Kimber and 53-year-old Monica Jones, who is the facility's program director of the child advocacy center, knew what happened and failed to report it. Police say the pair went as far as to create a cover-up scheme, which resulted in the young victim being removed from the facility on false allegations.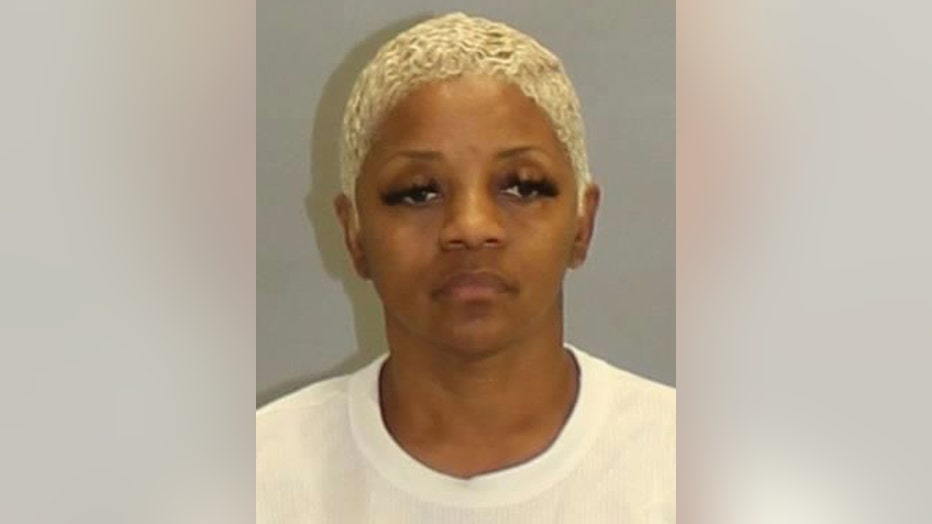 Monica Jones (Clayton County Police Department)
Randolph was initially fired for "violating a Rainbow House police" and then rehired a week and a half, police say. He has continued to have direct access to the children unsupervised until his arrest, investigators say.
Kimber was arrested over the weekend and Jones was arrested Monday. Both were charged with party to a crime of child molestation, statutory rape, sexual assault, and sexual exploitation. They were also charged with failing to report the incident.
During their investigation, Sgt. Michelle Alston says they discovered "more disturbing behavior by adults" and identified at least two other victims - both minors.
"It was like watching a Netflix series unfold before our eyes," Alston said, describing the actions as criminal, unprofessional, and negligent.
In addition to the earlier arrests, police say they have charged 35-year-old Felicia Marie Campbell, a Rainbow House manager and employee of the Clayton County School System.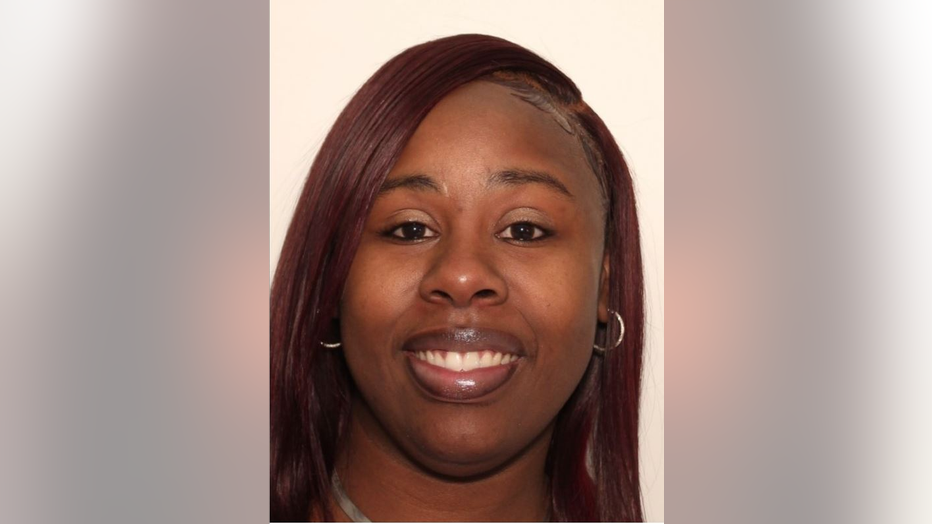 Felicia Marie Campbell (Clayton County Police Department)
According to Alston, Campbell told investigators that she did not know about any instances of sexual misconduct. However, police say they discovered she had incident reports in her office of staff members and juveniles with her signature on them.
Campbell was arrested on Thursday at Lovejoy High School and charged with failing to report the incident.
Officials are continuing their investigation. At this time, they say that all children at Rainbow House are safe either because they were relocated to other locations or because the people allegedly involved in the incident are no longer employed by the organization.
A father says at least one of his kids lived at Rainbow House in the last year. He says he is shocked and angry that this happened.
"Trust was violated," he said.
The father who we are not identifying to protect his child says the people responsible need to be held accountable.
"I hope that to the fullest extent of the law that they are prosecuted, and they are labeled for what they are," he said. "To enable a sexual predator is dead wrong."
Investigators are asking any with information about the organization or knowledge of additional victims to contact the Clayton County Police Department