Prosecutors appeal dropped charges against ex-school police officer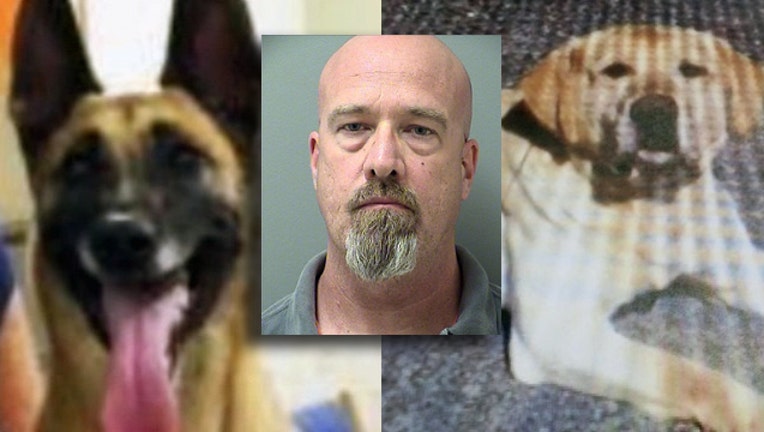 article
CHEROKEE COUNTY, Ga. - Prosecutors are appealing a decision to throw out the indictment against a former Cherokee County School District police officer accused in the death of two police K-9s.
District Attorney Shannon G. Wallace said they are awaiting a ruling from the Court of Appeals after the lower court quashed the two aggravated cruelty to animal charges against former Cherokee County School Police Lt. Dan Peabody.
RELATED: Ex-school police officer charged with 2 K-9 deaths in court
Peabody was indicted last September on two counts of aggravated cruelty to animals and making a false statement. Prosecutors said the investigation started after Peabody left his K-9 partner, Inca, in his patrol car without proper ventilation on June 10. A necropsy performed by the University of Georgia found the dog died from heat stroke.
Investigators said the incident prompted them to reexamine the death of a retired K-9 officer in his care. Dale, a yellow lab, was handed over to Peabody in 2012. Peabody said the dog died from choking on a toy, but prosecutors now believe Peabody lied after investigators said they found evidence Dale was shot and killed by Peabody at his Paulding County shortly after the K-9's retirement.
RELATED: Ex-school police officer indicted in death of two K-9s
Prosecutors said they may move seek re-indictment on all counts against Peabody if the Court of Appeals does not rule in their favor.
NEXT ARTICLE: Atlanta police: Store owner in chest, gunmen at large